TEAMER boosts 10 marine energy developers with $1.2M in research support
The US Testing Expertise and Access to Marine Energy Research (TEAMER) program has approved ten projects through its ninth request for technical support (RFTS), reflecting a total of more than $1.2 million.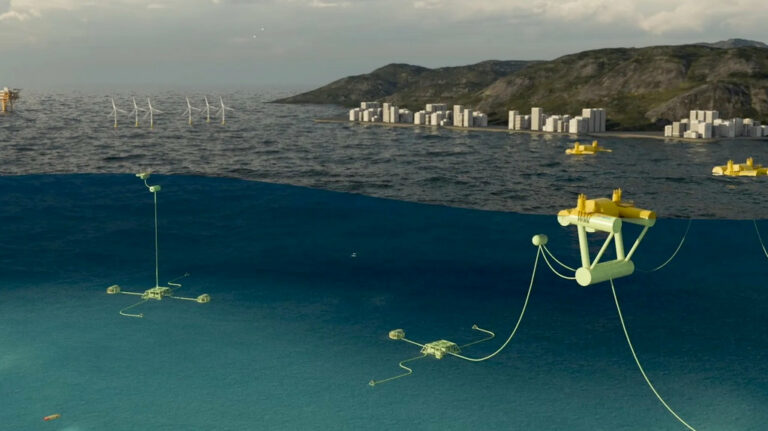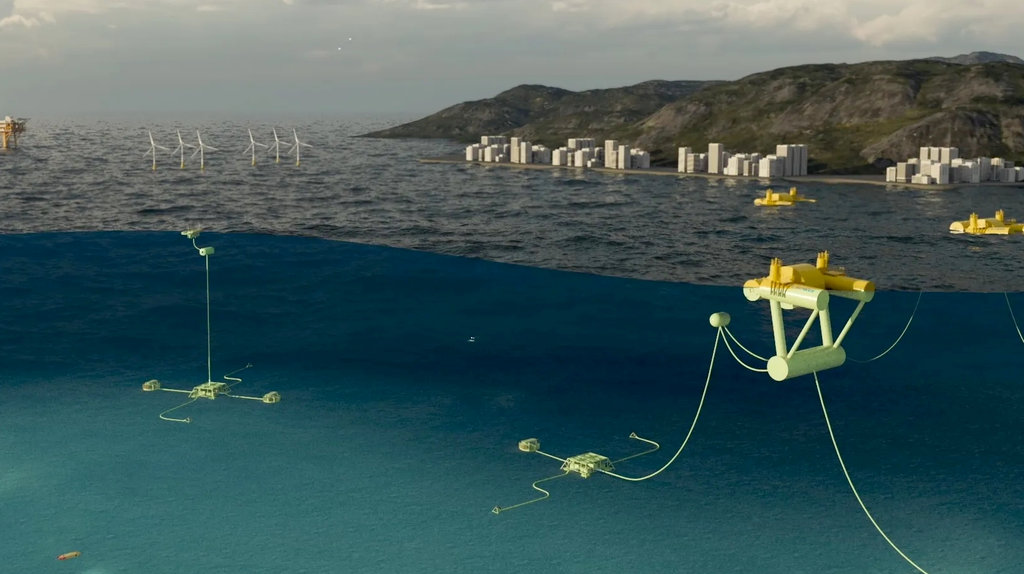 These Technical Support Recipients (TSRs) will receive support for testing expertise and access to numerical modeling, laboratory or bench testing, and tank/flume testing and expertise within the growing TEAMER Facility Network.
Selected applicants, along with their supporting Facility, will now submit their completed test plans, a requirement before assistance activities can begin.
The following projects have been selected to proceed:
Columbia Power Technologies – Investigation of Opportunities Mass Reduction and Improved Integration of Wave Energy Converter Components; Facility: Cardinal Engineering
Aquantis – Hydrodynamic Analysis and Optimization of Aquantis Marine Turbine; Facility: National Renewable Energy Laboratory
CyTroniQ USA – Mooring Lines for Marine Renewable Energy: Integrity after Seawater Exposure; Facility: Pacific Northwest National Laboratory
AWS Ocean Energy – Techno-Economic Optimization of the AWS Waveswing for Utility Scale Wave Farms; Facility: Re Vision Consulting
Ramboll – OES Task 10 Numerical modeling of WECs; Facility: Sandia National Laboratories & National Renewable Energy Laboratory
RCAM Technologies – Ultra-Low-Cost Torpedo Anchors for Marine Renewable Energy; Facility: Sandia National Laboratories
CyTroniQ – Embedded Sensor Accuracy and Stability in Large Synthetic Mooring Lines; Facility: Stress Engineering Services, Inc.
Laminar Scientific – WEC-Sim Modelling of Laminar Scientific's Patented See-Saw Wave Energy Converter; Facility: WEC-Sim Facility
Mondragon Goi Eskola Politeknikoa S.Coop. – Development of an advanced wave-to-wire model for floating OWC devices in WEC-Sim; Facility: WEC-Sim Facility
Waveberg Development – Numerical Analysis of Two-Body Floating Attenuator WEC (Waveberg); Facility: WEC-Sim Facility
Worth noting, the applications for RFTS 10 are currently being accepted through July 7, 2023.
Supported by the US Department of Energy and directed by the Pacific Ocean Energy Trust, TEAMER accelerates the viability of marine renewables by providing access to the nation's best facilities and expertise to solve critical challenges, build knowledge, foster innovation, and drive commercialization.
Subscribe and follow
Offshore Energy – Marine Energy LinkedIn