TEAMER kicks off fifth call offering open water marine energy test support
The Testing Expertise and Access for Marine Energy Research (TEAMER) programme, supported by the U.S. Department of Energy (DOE), has launched the fifth call for applications, offering also limited open water support for marine energy testing through its facility network.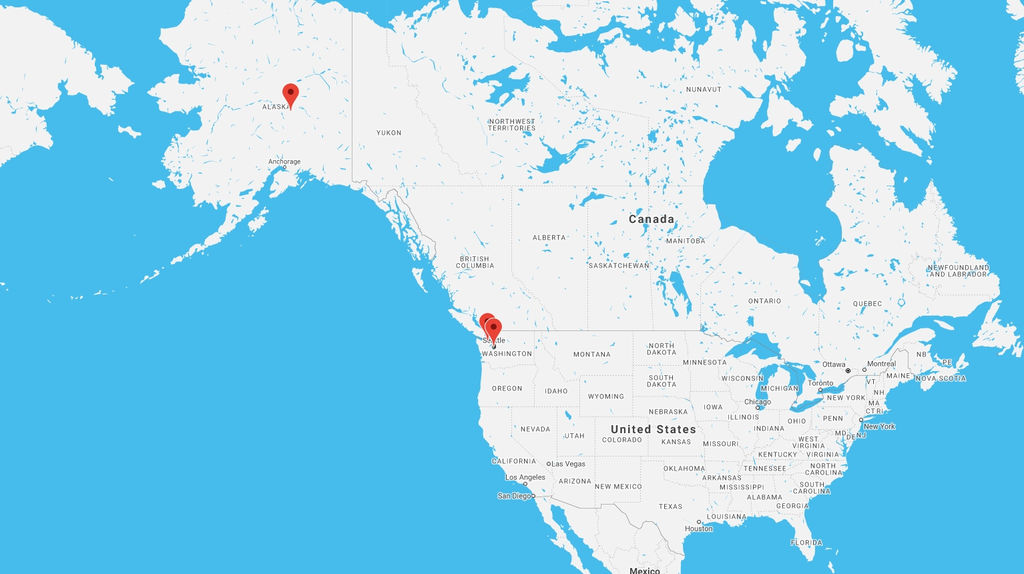 The applications for the request for technical support (RFTS) 4 for non-open water testing will be accepted through 16 December 2021, according to TEAMER.
When it comes to open water testing, available opportunities are limited to those listed on the TEAMER website, with future updates expected to include additional new facilities to accommodate a wider range of technologies. 
Open water support applications may be submitted at any time, however some facilities may only offer testing during certain times of the year, TEAMER noted.
TEAMER-supported open water testing is available at either an approved test facility or may be achieved at the site of developer's choice using a TEAMER Open Water Capability.
If testing outside of an approved test facility, the proposed RTFS is subject to environmental consultation and may not be approved.
Due to the complexities of federal authorizations and state and local permitting associated with open water testing, only certain types of testing may occur at an approved facility.
Therefore, TEAMER has encouraged interested parties to contact the facility to discuss details of their testing needs and determine if these activities can be accommodated.
So far, the listed open water facilities at TEAMER website include the Pacific Northwest National Laboratory (PNNL) – Marine and Coastal Research Laboratory, University of Alaska's Tanana River Test Site, and University of Washington's Applied Physics Laboratory – R/V Russell Davis Light.
TEAMER also noted that that longer planning periods may be necessary for open water testing applications.
Directed by the Pacific Ocean Energy Trust (POET), TEAMER program works to accelerate the viability of marine renewables by providing access to the United States' best facilities and expertise to solve critical challenges, build knowledge, foster innovation, and drive commercialization.
To remind, the program selected 14 marine energy projects in mid-July 2021 to receive testing and technical support as part of the third call for projects. The supported companies in the fourth call are yet to be announced.