TEAMER opens sixth call for marine energy testing
The Testing Expertise and Access for Marine Energy Research (TEAMER) program, supported by the U.S. Department of Energy (DOE), has opened its sixth call for applications for marine energy developers.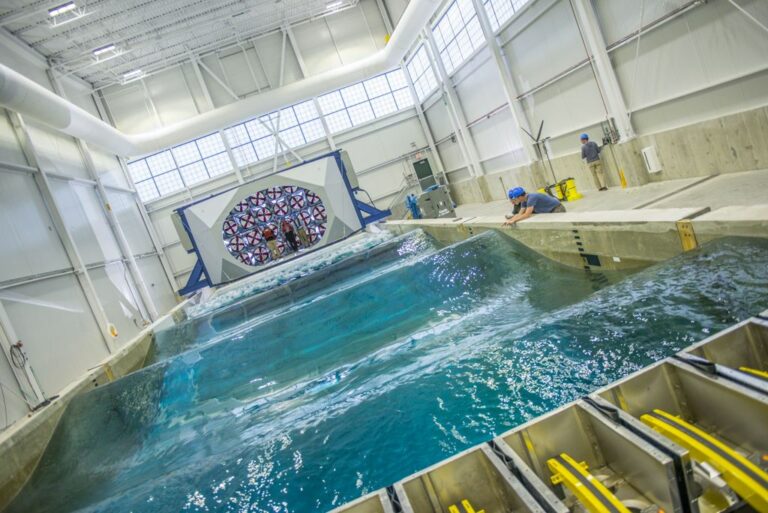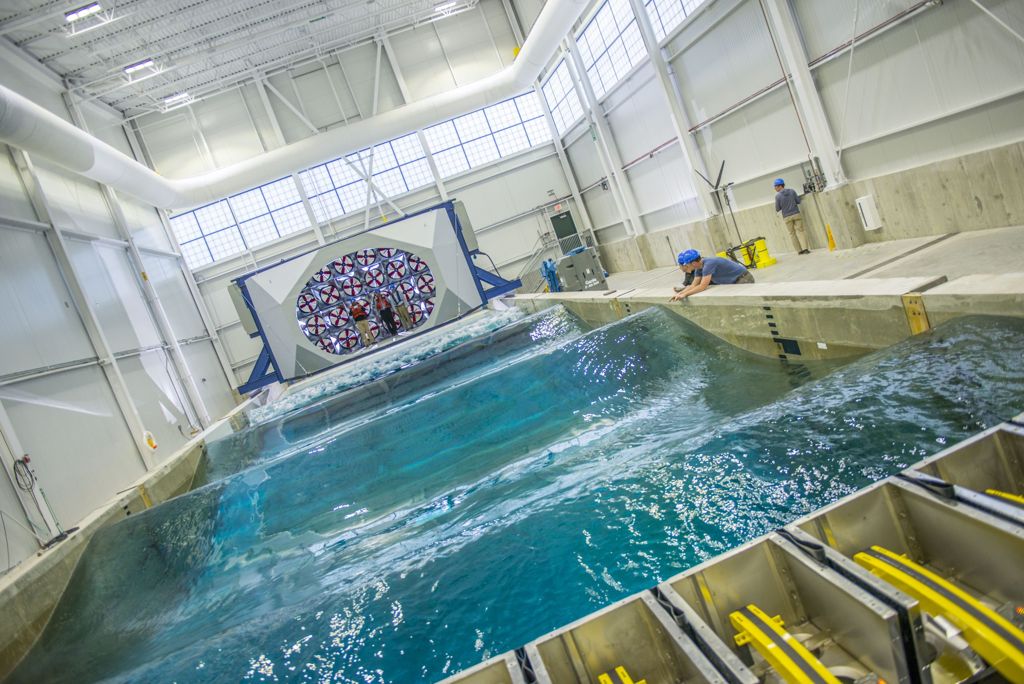 The applications for the request for technical support (RFTS) 6 will be accepted until March 24, 2022, according to TEAMER.
The applicants may only apply for assistance in one category – numerical modeling & analysis, bench/lab testing, tank/flume testing, or open water activities – per RFTS application.
Multi-phase projects should be divided into multiple requests, rather than bundled into a single RFTS, according to TEAMER guidance.
TEAMER has also noted that for this call, budgets exceeding $150,000 must demonstrate the scope cannot be reduced into multiple requests, while budgets greater than $250,000 are not permitted, regardless of assistance type.
"We are implementing new budget guidance into the application process. Moving forward, applicants will need to discuss budgets with the facility and provide the proposed budget in the application," TEAMER said.
Directed by the Pacific Ocean Energy Trust, TEAMER accelerates the viability of marine renewables by providing access to the best facilities and expertise in the United States to solve critical challenges, build knowledge, foster innovation, and drive commercialization.
In November 2021, TEAMER program selected nine marine energy projects to receive testing and technical support as part of its fourth call for applications.