TEAMER unveils fourth batch of marine test support recipients
The U.S. Testing Expertise and Access to Marine Energy Research (TEAMER) programme has selected nine marine energy projects to receive testing and technical support as part of its fourth call for applications.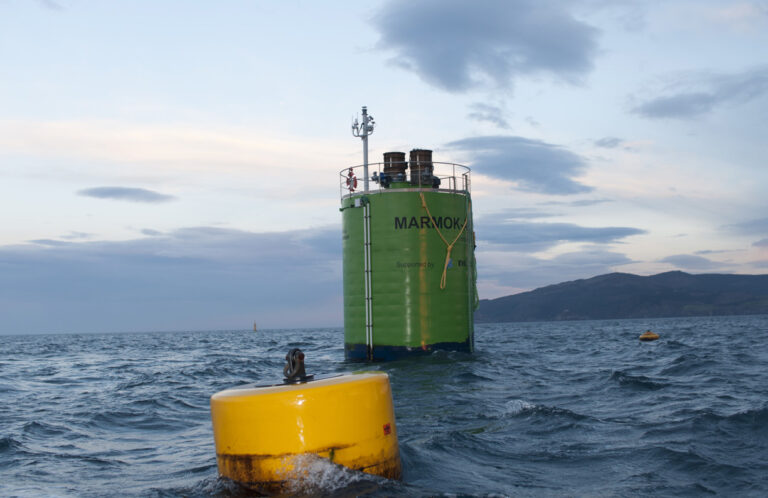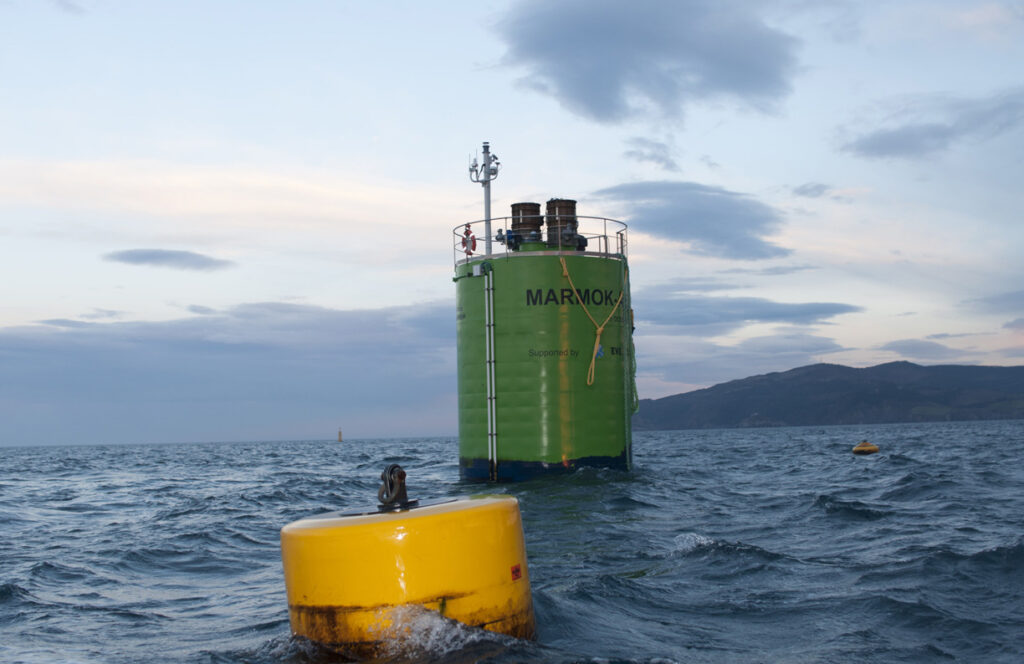 The awards reflect a total funding amount of more than $1.1 million, according to TEAMER.
Selected applicants, along with the supporting facility, will now proceed to submit their completed test plans, a requirement before assistance activities can begin.
The following projects have been selected for support:
Applied Physics Lab – University of Washington – Assessing cost-effective spatially distributed current measurements from microFloat swarms for tidal energy resource characterization and model validation; Facility: Pacific Northwest National Laboratory
Creek Tides Energy & Power – Reactive reversible blade turbine for power generation and pumping water; Facility: Southwest Research Institute
Emrgy – Performance validation of vertical axis hydrokinetic turbine; Facility: Alden Research Laboratory
Hanna Wave Energy Primary Drives –  Subsurface Power Buoy; Facility: Alden Research Laboratory
IDOM – Extreme events modelling for the MARMOK-OWC wave energy converter; Facility: Sandia National Laboratories – High-fidelity Numerical Modelling Software Support
Laminar Scientific – Numerical modelling of a unique half submerged, biconcave buoy that extracts surge and heave motions; Facility: AMOG Consulting
Resolute Marine – Wave2O power transmission study; Facility: NREL – Energy Market and Economic Analysis team
Triton Systems – Numerical modeling of anchoring system for marine renewable energy sources; Facility: Offshore Technology Research Center at Texas A&M University
University of Hawaii – 1:4 Scale Halona mooring design study; Facility: University of Maine
Supported by the U.S. Department of Energy and directed by the Pacific Ocean Energy Trust, TEAMER accelerates the viability of marine renewables by providing access to the nation's best facilities and expertise to solve critical challenges, build knowledge, foster innovation, and drive commercialization.
Applications for the fifth request for technical support (RFTS 5) are currently being accepted through 16 December 2021.