TechnipFMC Boosts Backlog
TechnipFMC has reported second-quarter 2019 profit of $97 million or 21 cents per diluted share.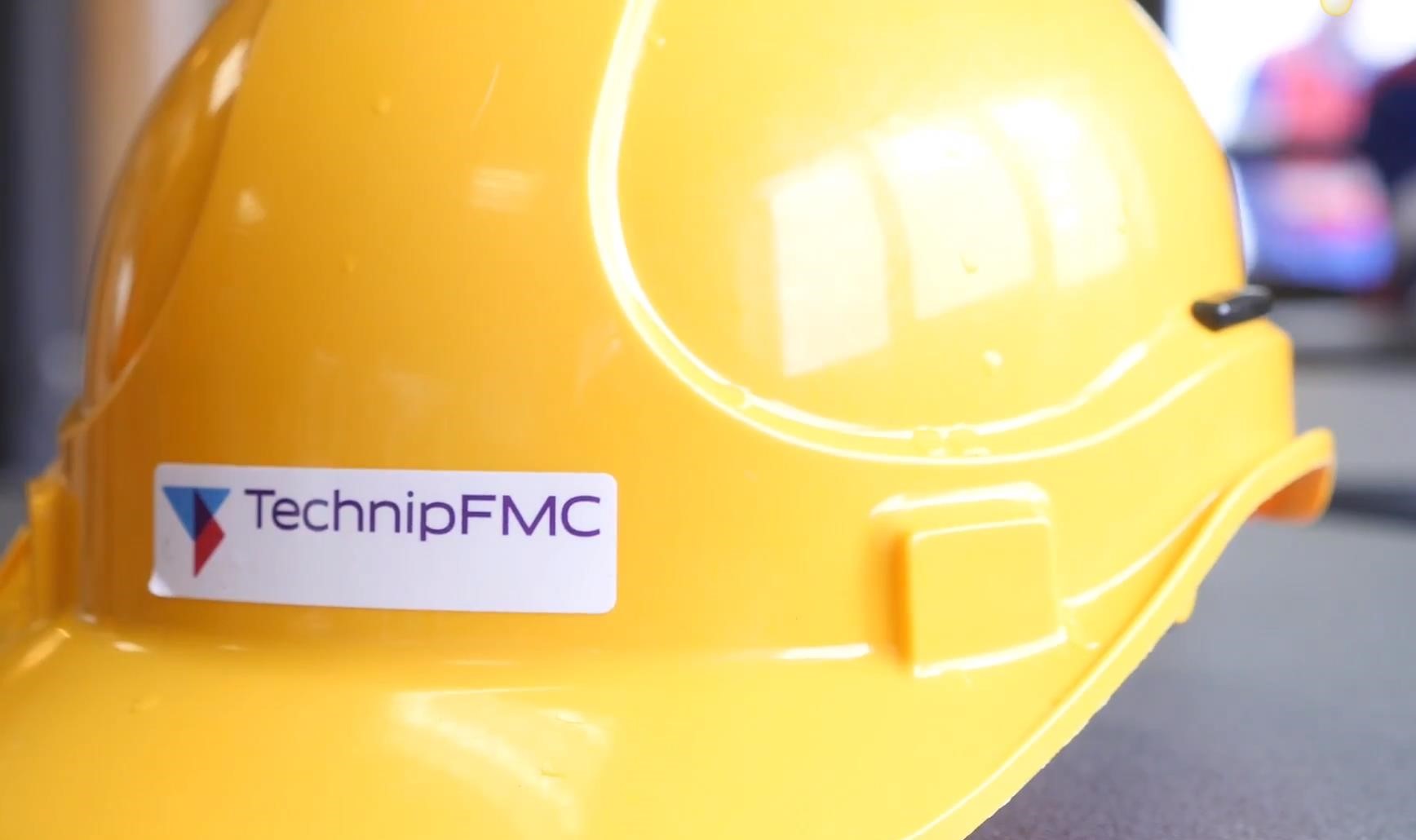 The services major has seen a 8 percent decrease compared to net profit of $106 million same time last year. The results were affected by after-tax charges and credits totaling $78.6 million of expense, or $0.18 per diluted share.
Other charges included foreign exchange losses of $0.3 per diluted share and increased liability payable to joint venture partners of $0.31 per diluted share.
Adjusted earnings per share for the quarter was 39 cents, up 39 percent versus Q2 2018.
Revenues for the quarter were up close to 16 percent at $3.43 billion, form $2.96 billion in the prior-year comparable period.
TechnipFMC has secured record quarterly order intake of $11.2 billion, up from $4.2 billion (subsea division generated $2.6 billion).
Subsea reported second quarter revenue of $1.5 billion, up 23 percent compared to the corresponding period in 2018. Full-year revenue guidance for subsea division has changed and it's expected to be in a range of $5.6 – 5.8 billion.
Vessel utilization rate for the second quarter was 69 percent, up from 55 percent in the first quarter, but down from 71 percent in the prior-year quarter.
At the end of the second quarter 2019, TechnipFMC backlog was $25.8 billion ($14.9 billion in Q2 2018), including subsea backlog of $8.7 billion.
Subsea World News Staff