Teekay LNG declares cash distributions on preferred units
Teekay LNG Partners, one of the world's largest owners of LNG carriers, has declared cash distributions on the Series A and B preferred units.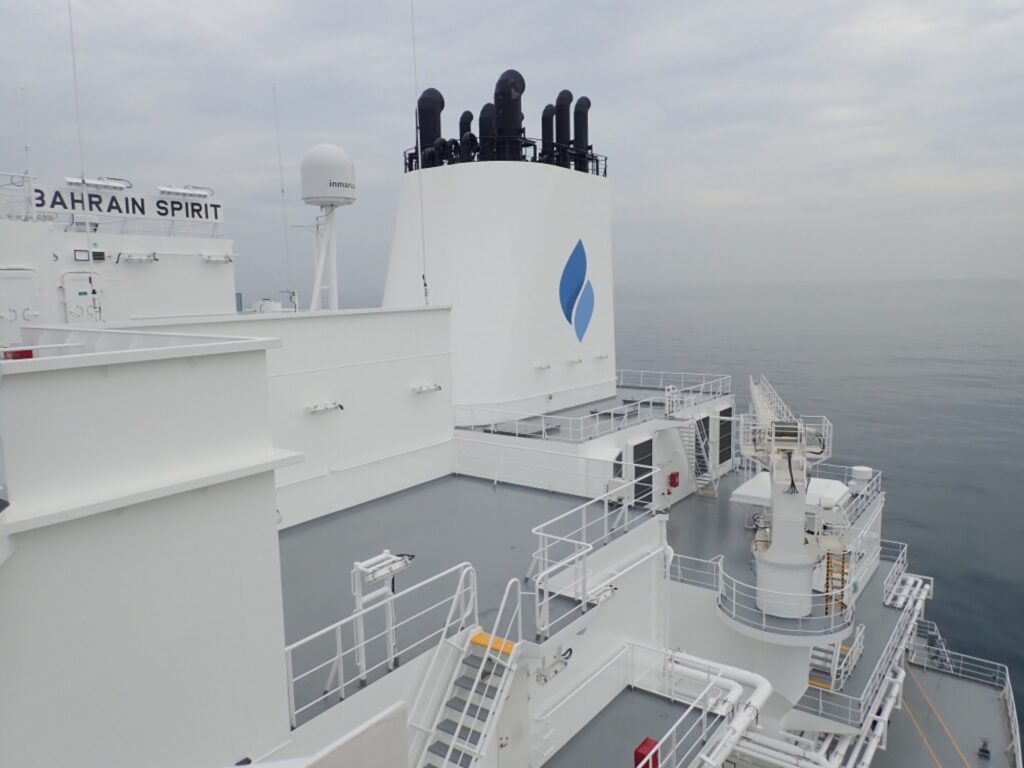 Teekay LNG is providing LNG and LPG services under long-term, fee-based charter contracts through its interests in 47 LNG carriers, 23 mid-size LPG carriers, and seven multi-gas carriers.
The Partnership's ownership interests in these vessels range from 20 to 100 per cent. The Partnership also owns a 30 per cent interest in a regasification terminal.
Teekay GP, the general partner of Teekay LNG Partners, declared cash distributions of $0.5625 per unit on the Partnership's series A preferred units and $0.5313 per unit on the Partnership's series B preferred units for the period from 1 April to 30 June 2021.
Teekay LNG Partners' common units and preferred units trade on the New York Stock Exchange under the symbols TGP, TGP PR A and TGP PR B.
The cash distributions are payable on 15 July 2021 to all unitholders of record as at 30 June, Teekay reports.