Tendeka Demos Its Sand Control Technology
To improve and control flow in water injection wells, Tendeka, has completed a field trial with a major operator to test its sand control technology – Cascade³.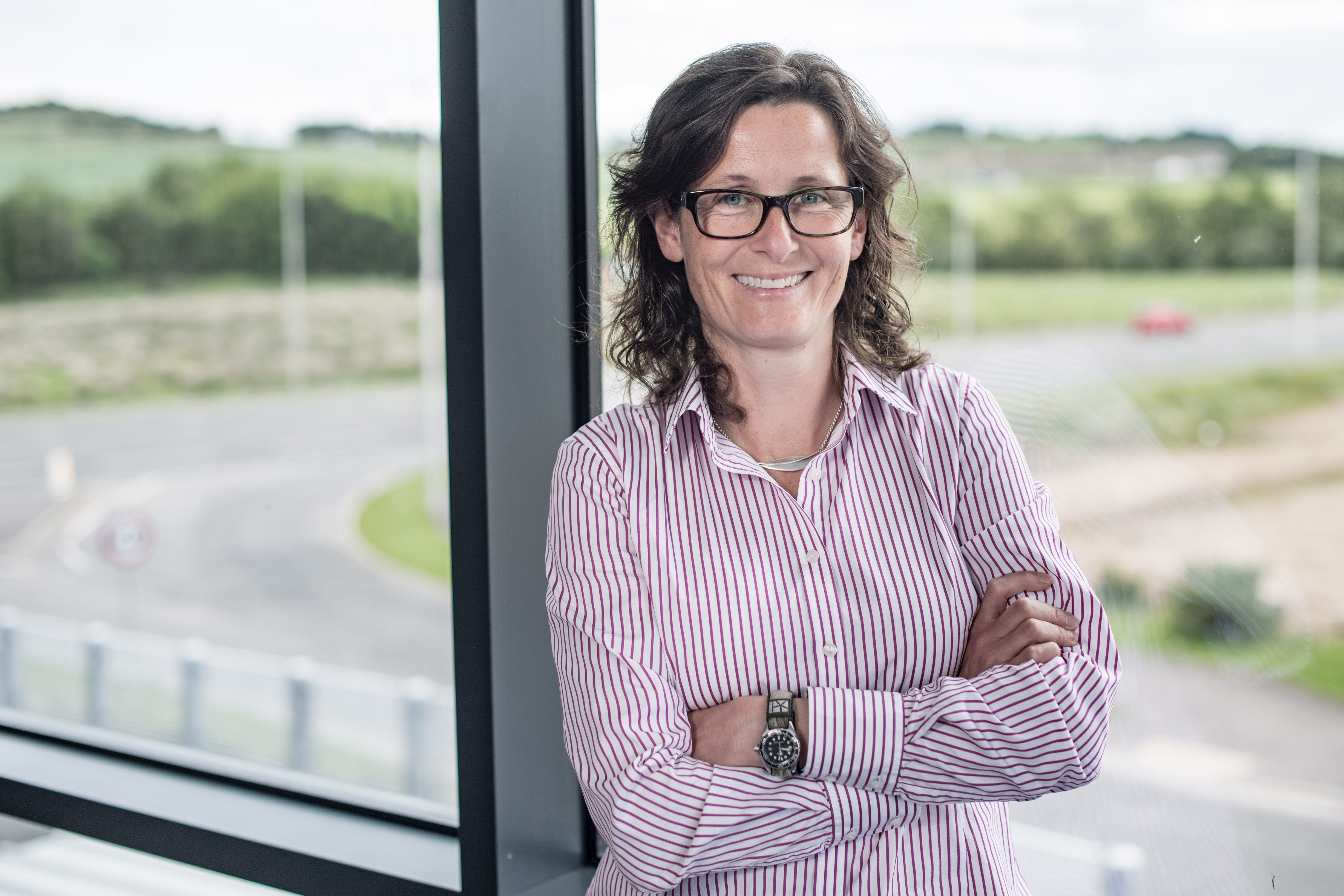 Cascade³ is a well screen and flow control completion system which uses intrinsic check-valves built into the lower completion to prevent sand production caused by adverse flow conditions, such us back-flow, cross-flow and water-hammer, during shut-ins.
The project was initiated in 2014 by the operator in partnership with Tendeka to develop a solution to increase the life expectancy of water injection wells and improve oil production and recovery.
Tendeka's chief technology officer, Annabel Green, said: "The overall objective of Cascade³ is to prevent the production of sand into the well bore in water injection wells. Conventional sand control techniques are often not effective in the transient conditions that exist when injection pumps are shut-down, and many injector wells can suffer a loss of injectivity due to sand fill. Deploying Cascade3 not only eliminates this failure mode but it also means that more expensive gravel packing solutions are not required."
The three-year R&D project culminated with a field trial in a salt water disposal well in the Permian Basin, West Texas, in March 2018. This comprised of unfiltered and untreated produced water and provided a suitable test lab to study valve performance. The capabilities of Cascade³ technology were evaluated by simulating the effects of water-hammer and cross-flow, and exposing the equipment to long-term injection in a harsh downhole environment, Tendeka explained.
During the field trial, the checking functionality of the non-return valves was demonstrated and multiple rapid shut-in events were carried out. According to the company, data collected during the trial confirmed the correct operation of the system and that the non-return valves had no detrimental effect on injection performance.
The well has now been put on full-time water disposal duty to observe the long-term effects of injection on the valves.
"Without sustained water injection, several offshore Gulf of Mexico fields are at risk of losing production as reservoir pressure falls below the bubble point. The field trial has shown that this technology can safeguard injection rates over a longer period of time," added Green.
"The potential CAPEX savings related to fewer injection wells drilled or re-drilled over the life of these offshore oil and gas assets is considerable. This relatively simple and easily installed technology will provide operators with improved pressure support and sweep, ultimately increasing oil recovery. Although developed for the extreme environments in the Gulf of Mexico the same issues are encountered in many oil producing basins and the technology can be broadly applied."
Cascade³ is currently scheduled for installation in three wells in Africa and plans are currently in progress for the implementation of Cascade³ for a deepwater asset in the Gulf of Mexico.