TGE scores storage tank job for Yangjiang LNG
German-based LNG storage contractor TGE Gas Engineering has signed a tank engineering, procurement, and construction (EPC) contract for the Yangjiang LNG storage project.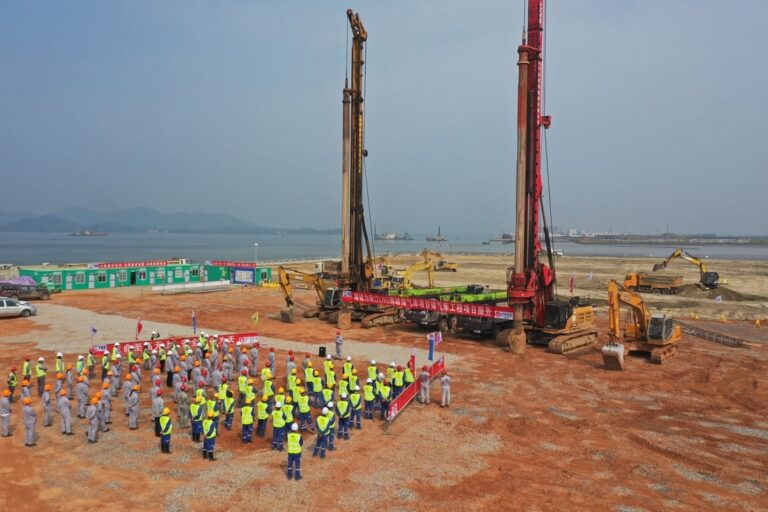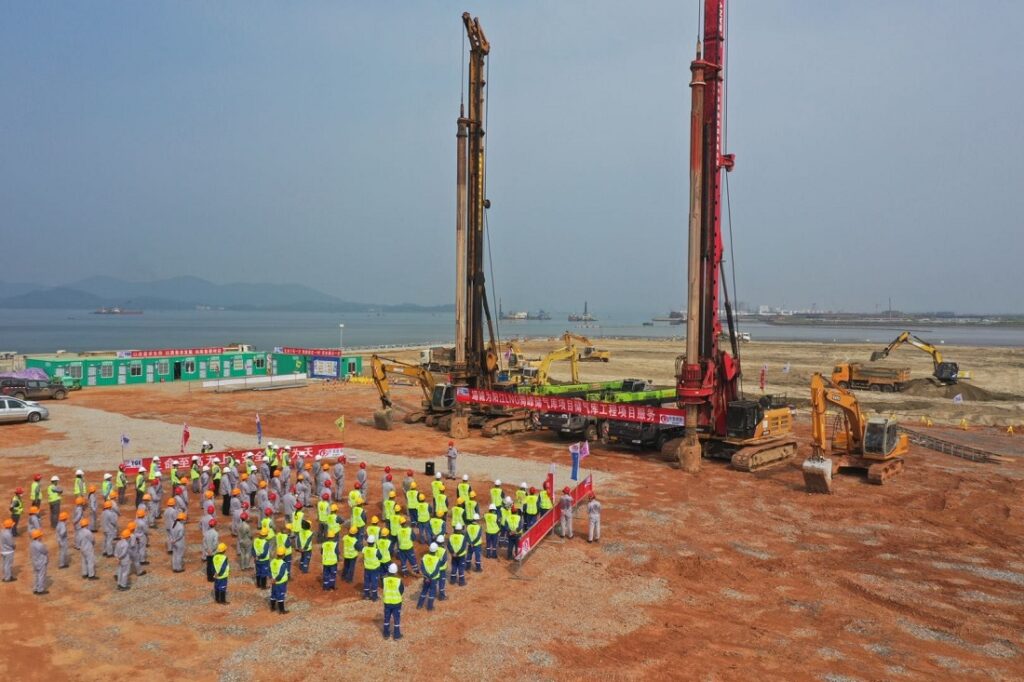 Specifically, the consortium of TGE Gas Engineering and China Chengda Engineering signed this EPC contract for the project.
The Yangjiang LNG Peak Shaving Storage Project is a proposed LNG terminal, located in China's Guangdong Province.
It is jointly established by PO&G and Guangdong Yudean Natural Gas under a 50/50 partnership.
The company has started the LNG tank piling works previously, on 30 September 2021.
The project includes two 160,000 cubic metres prestressed concrete full containment LNG storage tanks. In addition, there are also:
Processing facility of 175,000 cubic metres LNG Jetty;
Sea water drainage system;
12 LNG truck loading stations;
LNG gasification facilities and auxiliary facilities.
The scale of the Yangjiang LNG project is 2.8 million tonnes per annum, while the total design scale is six million tonnes per annum.
To remind, TGE was part of the Suez Group for many years. In 2008, China International Marine Container (CIMC) became its major shareholder.
Finally, the project aims to be green, low-carbon, energy-saving, and economically sustainable development model. It will also promote energy conservation, emission reduction, and supply-side structural reforms in Guangdong Province.