TGS Acquires Australian Capreolus 3D Survey Data from Polarcus
TGS has signed a sale and purchase agreement to acquire the Australian Capreolus 3D survey from Polarcus' multi-client library.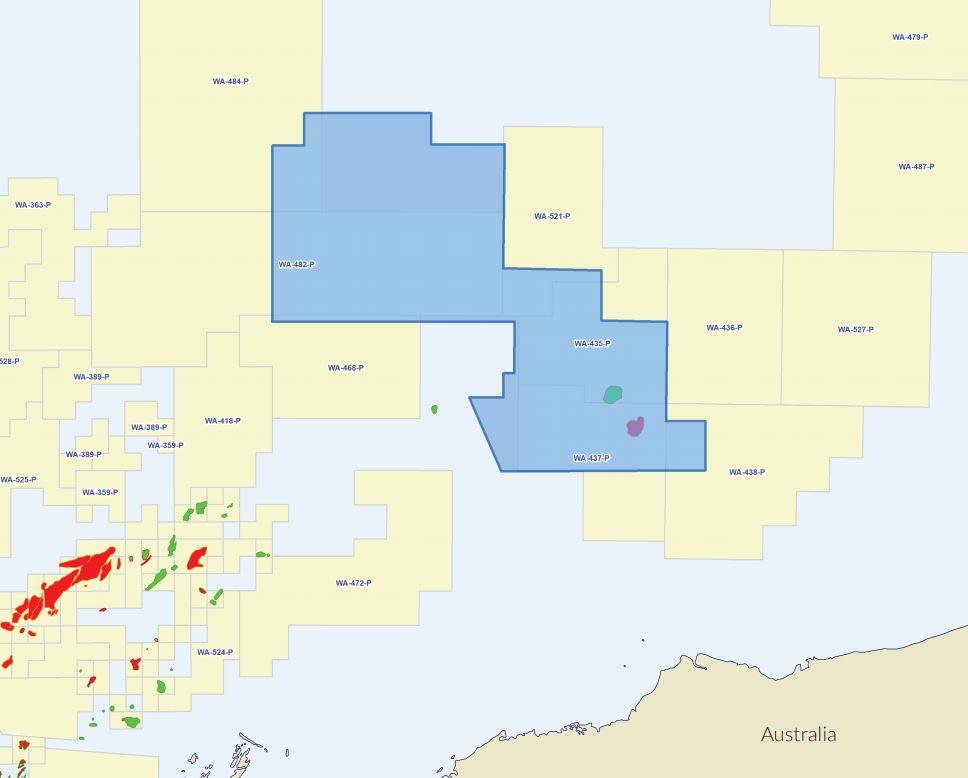 The transaction is subject to the execution of ancillary agreements typical for a transaction of this nature with target closing date on or before July 31, 2018, the company informed.
"We are pleased to announce the addition of the high-quality Capreolus 3D survey into the TGS data library. This high fold, full broadband seismic survey is 22,130 km2 in size and covers two hydrocarbon provinces with proven but underexplored oil and gas plays in the Beagle and Bedout sub-basin offshore north-west Australia," said Kristian Johansen, CEO, TGS.
"This transaction strengthens our 3D-position offshore Australia and the data set is very complementary to our existing, extensive 3D database in the neighboring Carnarvon Basin."