TGS Begins Seismic Shoot Offshore North-West Africa
TGS has fired first shot to start a new survey in the MSGBC Basin, offshore north-west Africa.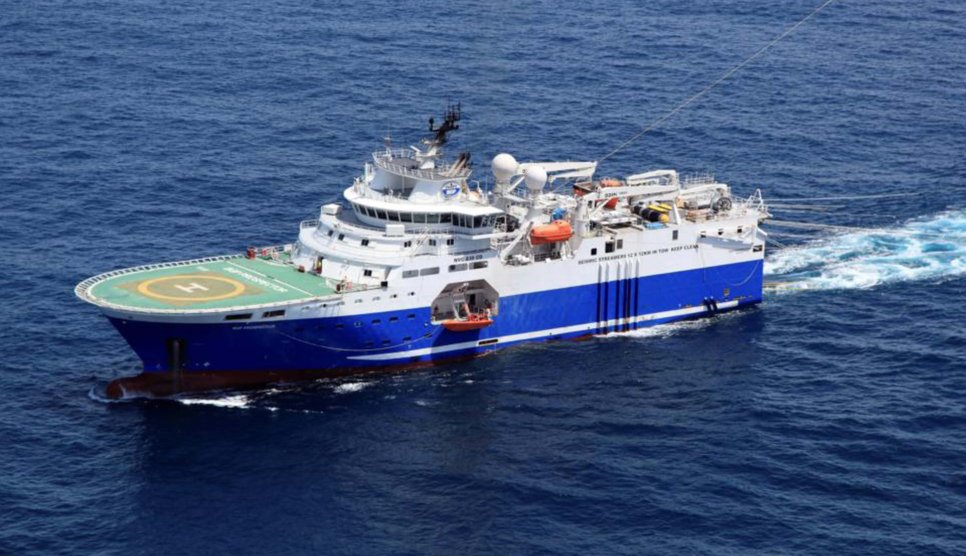 The Senegal Ultra-Deep offshore 3D survey covers over 4500 km2, with a modern broadband acquisition set-up.
It is being undertaken in partnership with GeoPartners using the vessel, BGP Prospector, and has the full support of Petrosen, the national oil company.
This standalone survey borders Jaan, TGS' 3D dataset covering the southern portion of the MSGBC Basin. The survey will illuminate plays in the ultra-deep to build upon the success the basin has experienced with SNE, FAN and Yakaar.
The project has a 60-day acquisition timeline, with fast-track data available four months after acquisition. The full dataset will be available by August 2020, TGS noted.
Kristian Johansen, CEO at TGS said, "I am delighted to announce the commencement of Senegal Ultra-Deep, our latest 3D survey that extends our coverage in a region in which we have been active for a decade. The MSGBC Basin has been one of the most exciting of the world's frontier exploration basins in recent years and this survey will help to further develop opportunities for our customers offshore Senegal."