Thematic session: Subsea cables systems
A number of concurrent developments lead to increased research into subsea power systems and subsea cables: electrification of offshore oil and gas platforms, subsea field development in oil and gas and the increasing number of offshore wind farms.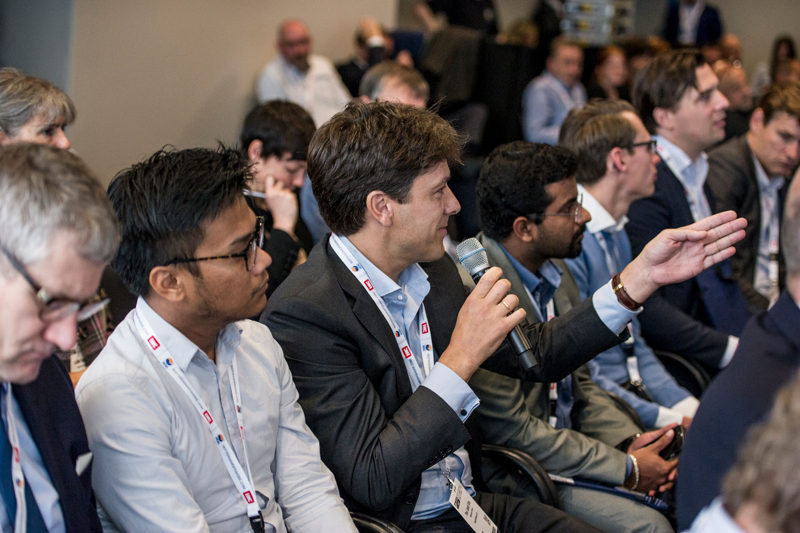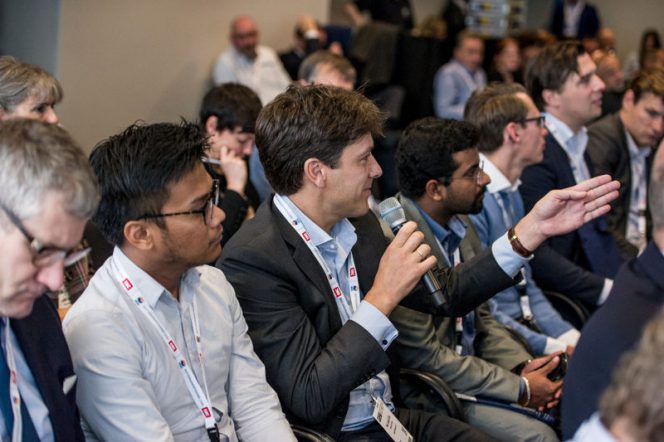 The Offshore Energy Thematic session: Subsea cables systems will present the latest insights and technical challenges of powering offshore installations and transmitting power to shore and look at where subsea power for oil and gas and wind meet on the seabed.
Already confirmed speakers are Pieter Swart, Technical Expert Subsea Pipelines & Cables at, Shell Leo van der Pols, Business & Sales Development at NKT Cables, Ralph Steinberg, Sales Manager Subsea Power Cables at JDR Cables, and Andrew Lloyd from CWind.
As part of the Offshore Energy conference program, which includes 4 keynotes and nine thematic sessions, this technical content Thematic Session will take place on October 23 from 12.00 – 14.00 hrs. Find out more on the full program here.
Offshore Energy 2018
Offshore Energy attracts a global audience of offshore energy professionals and features an exhibition where over 600 companies will showcase their products and services. Offshore Energy covers both the exploration and production of the conventional energy resources, oil & gas, and the renewable part of the energy mix such as offshore wind and marine energy. It is the place to find out where the future of energy is heading
---
This year's Offshore Energy Exhibition & Conference will be held on (22), 23 & 24 October 2018.