Thousands of cruise ship crew members stranded at sea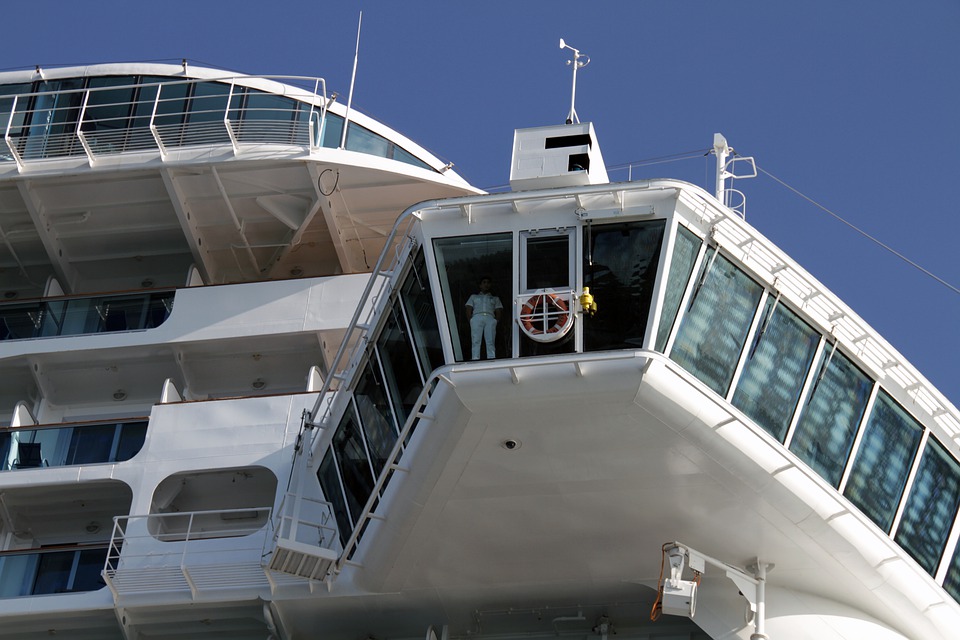 Thousands of seafarers employed on cruise ships are still stranded at sea as ports deny vessels the permission to dock and carry out crew changes amid restrictive measures adopted to contain the spread of the coronavirus.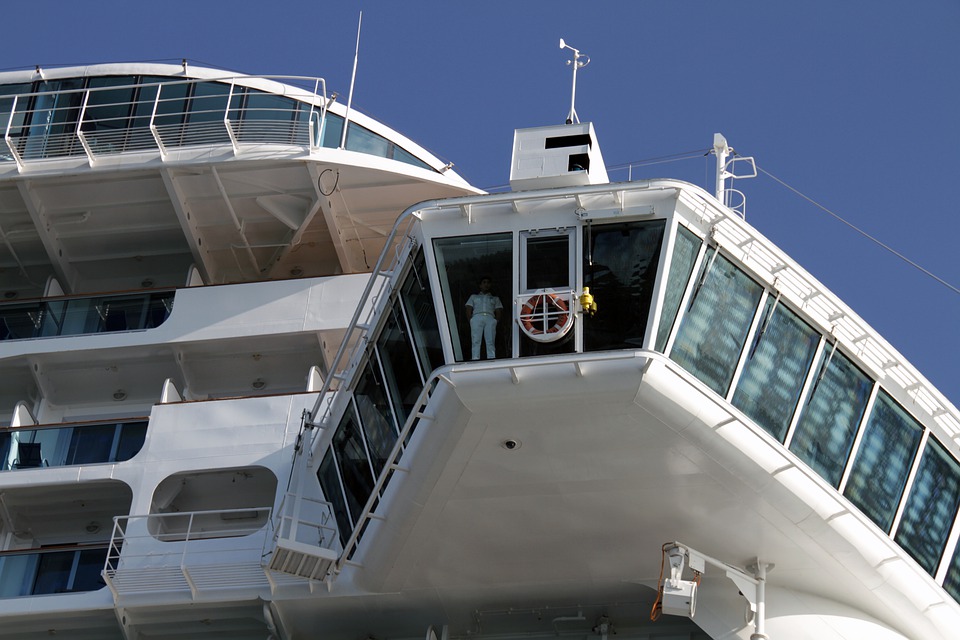 The International Transport Workers' Federation (ITF) estimates that around 314 out of 385 cruise ships that are owned and operated by the major cruise lines are currently laid up. Many of the vessels have hundreds of seafarers onboard as governments refuse to allow them to disembark and transit through their ports and airports for repatriation.
"There are approximately 6,000 passengers onboard ships still at sea that are expected to disembark their passengers by the end of April. Some of our crew is unable to return home, and we will be providing them with food and housing," Carnival Corporation said in a filing on March 31.
The cruise industry giant has been hit hard by the ongoing pandemic forcing it to cancel sailings and deal with an increasing number of infections on board its ships including Diamond Princess, Grand Princess as well as Zaandam, Costa Luminosa, Costa Magica and Costa Favolosa.
After several days struggling to find a port to dock, Zandaam has started disembarking passengers in Port Everglades, Florida. While Costa Magica and Costa Favolosa are currently working with the U.S. Coast Guard to facilitate medical evacuations, and both vessels are anchored near the Port of Miami.
However, in the majority of cases after the passengers disembark crew members are being left on board cruise ships.
Ther are up to 11,000 foreign workers on board 11 foreign cruise ships in Australian waters, the Maritime Union of Australia (MUA) estimates.
The union said it was alarmed by the ongoing failure of the industry to help workers return to their home countries.
"The plight of the thousands of crew members on board foreign cruise ships anchored in Australian waters is an emerging humanitarian crisis that requires immediate government action," MUA National Secretary and ITF President Paddy Crumlin said.
"The Australian Government must urgently act to allow the safe repatriation of all crew members not essential for marine operation to their home countries
"The crew of these ships must be tested for COVID-19, and the ships sterilized under the highest Australian standards, with crew members then allowed to disembark through Australian ports and flown back to their home countries at the expense of their employers.
"All relocation, travel, and medical expenses must be covered by international cruise companies like P&O, Carnival, and Royal Caribbean."
ITF Australia Coordinator Dean Summers said that the ongoing crisis is very much linked to the practice of registering ships under the flag of convenience which has left crews at the mercy of countries like Panama, the Bahamas, and Liberia to deliver essential food, fuel, and medical supplies.
ITF affiliated seafarers' unions have been working with the ITF and their social partners to get the seafarers repatriated, but travel and port restrictions that governments have implemented have made this impossible with no solution currently in sight.
"This is not a sustainable situation," said ITF Cruise Ship Task Force chair Johan Øyen.
"Seafarers have the right to be treated with the same decency and dignity as everyone else. Governments have to 'do the right thing' and ensure that the thousands of men and women that have provided their services to the world's cruise passengers are shown the same compassion and be allowed to return home."