Three Rescued after Bourbon Ship Sinks in the Atlantic
The anchor handler tug supply (AHTS) vessel Bourbon Rhode, that was hit by a category four hurricane in the Atlantic Ocean, has sunk.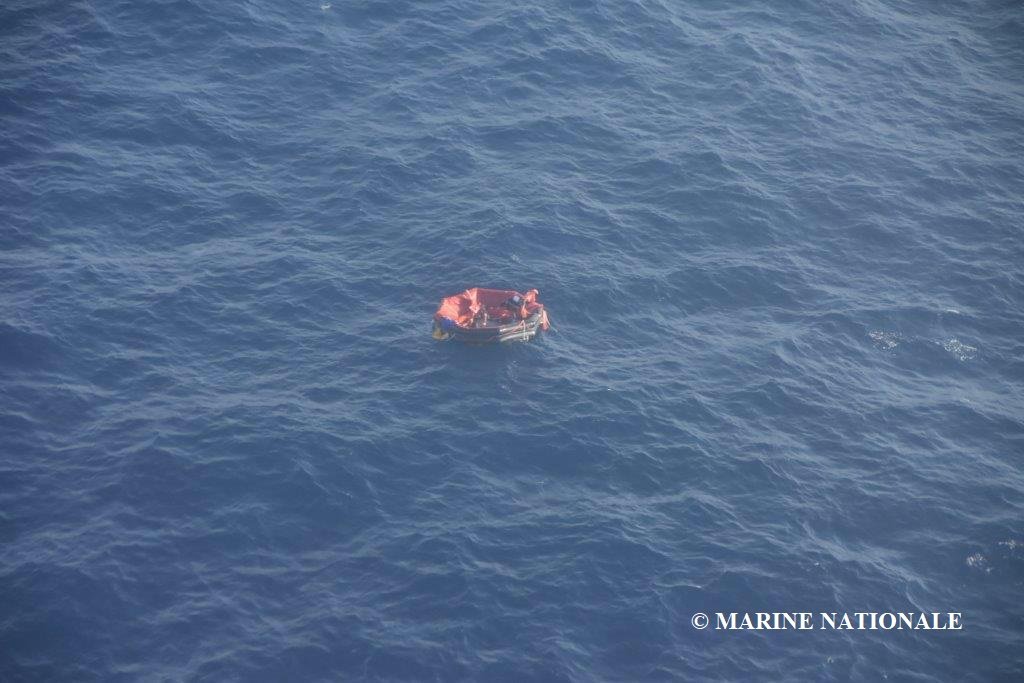 Mobilized rescue teams have recovered a lifeboat with 3 crew members inside, according to the French offshore vessel owner Bourbon.
"The 3 crew members are currently taken in charge by the medical support team onboard the commercial vessel, which provided assistance, and are currently placed under medical observation," the company earlier said.
Search efforts for the remaining 11 crew members are in full swing, with support of Cross AG (Regional Operational Center of Surveillance and Rescue) and the French navy, under the authority of the Prefect representing the French national maritime authority.
Five commercial vessels have changed course in order to assist the rescue teams. A Falcon 50 of the French navy as well as the aircraft of the American National Hurricane Center (NHC) conducted numerous overflights of the search area. The French navy's surveillance frigate and helicopter were scheduled to intervene on September 30.
Bourbon Rhode developed a water ingress in the rear part after it was hit by the category four hurricane while headed for Guyana. At the time, the unit was some 1,200 nautical miles off Martinique Island and 60 nautical miles south-south east from the eye of the hurricane Lorenzo in the Atlantic Ocean.
#OpérationSauvetageEnMer #Falcon50 a repéré un radeau de sauvetage avec 3 hommes à bord. @ag_cross continue les recherches des 3 autres radeaux avec un avion USA et 4 navires. Le Ventôse et son hélico arriveront sur site dans la nuit de dimanche à lundi https://t.co/kBHrXEuGya pic.twitter.com/gimCcsm2VP

— Préfet de la Martinique (@Prefet972) September 28, 2019