Three-year extension for Saudi rig
Offshore drilling contractor Shelf Drilling has secured a contract extension for one of its jack-up rigs in the Middle East.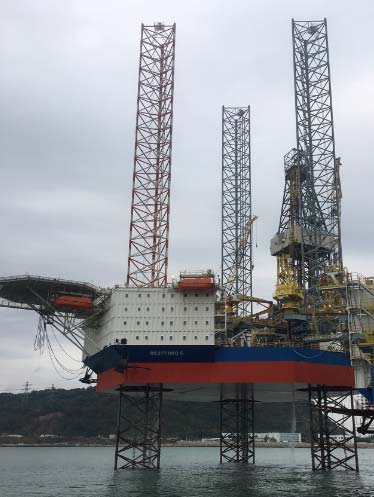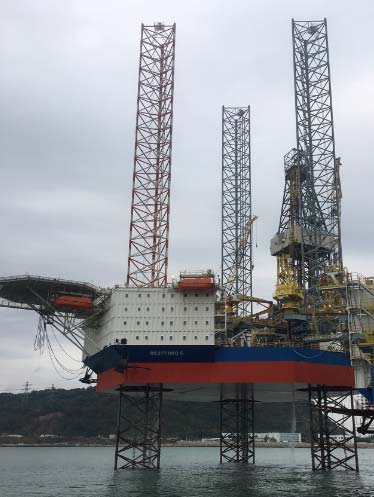 Shelf Drilling announced on Tuesday that it has secured a three-year contract extension for the Shelf Drilling Achiever jack-up rig in direct continuation of its current contract in the Arabian Gulf.
Following this extension, the expected availability of the rig is December 2025, the company added without revealing any other details about the deal.
The Achiever rig is a 350-foot jack-up drilling unit of a GustoMSC CJ46-X100-D design built in 2019.
According to Shelf Drilling's latest fleet status report, the rig has been working for Saudi Aramco in Saudi Arabia since December 2019 and the current contract is supposed to expire in December 2022. Shelf is planning for an Out of Service (OOS) period for the rig in 3Q 2022.
About a month ago, Shelf Drilling said it expects the global jack-up rig utilisation and pricing to beat pre-pandemic levels during this year.
The rig owner's contract backlog was $1.7 billion at the end of March 2022 across 28 contracted rigs, representing a marketed utilisation of 93 per cent.
About a week later, the rig owner secured a long-term deal with Oil and Natural Gas Corporation (ONGC) for one of its jack-up rigs for operations offshore India.