TiPA tidal power testing takes off in Germany

The build phase of the EU-backed Tidal Turbine Power Take-off Accelerator (TiPA) project has been completed, with the integral bit of the scheme – power take-off (PTO) subsystem – now under tests at RWTH Aachen University.
The TiPA PTO has been fully assembled and commissioned at manufacturing facility in Edinburgh before departing for Germany for accelerated testing earlier in summer, the project consortium has informed.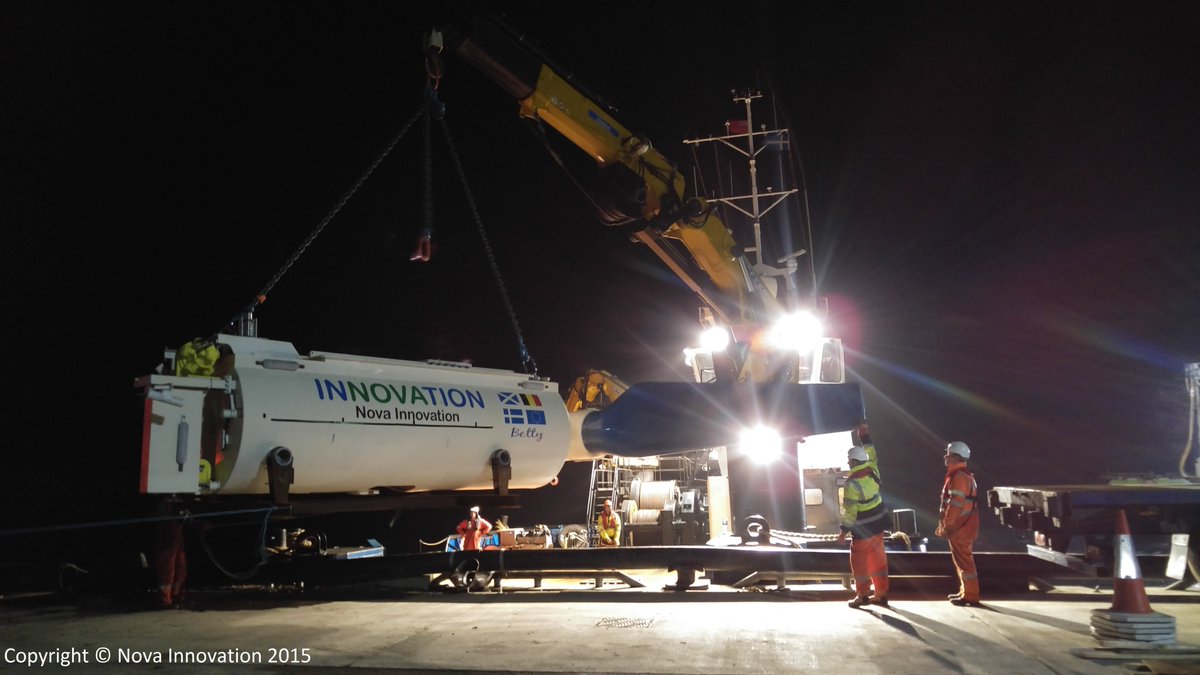 The consortium – led by Scottish company Nova Innovation which provided tidal turbine direct drive generator for the project – said that following the completion of the lab testing phase in Aachen, the TiPA PTO will return to Scotland to undergo in-sea testing during winter 2018.
In addition to Nova Innovation, tidal energy consortium participating in the project includes Siemens – in charge of the power electronics – SKF, the University of Edinburgh, RWTH Aachen University, Delft Technical University, and Wood Group Kenny's SgurrEnergy which formally rebranded to Wood Group early in May 2017.
The three-year project – now in its 21st month – was launched with the aim to develop the technology that would reduce the lifetime cost of tidal power by 20% and provide long term system reliability.
Upon completion of the project, a commercialization strategy will be developed, for selling and licensing the PTO to tidal energy technology developers and to explore potential uses outside the tidal sector.
The project is funded with €4.4 million through the European Union's Horizon 2020 Framework Program for research and innovation.