TMC's compressors picked for ADNOC's LNG carriers
TMC Compressors has been chosen to deliver the marine compressed air system to six LNG carriers that Jiangnan Shipyard is building for ADNOC Logistics & Services.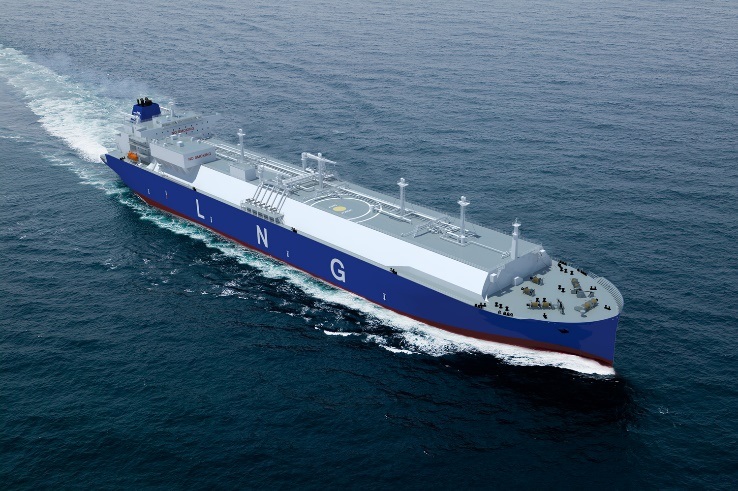 TMC will deliver a complete marine compressed air system to each of the six vessels, including control and service air compressors.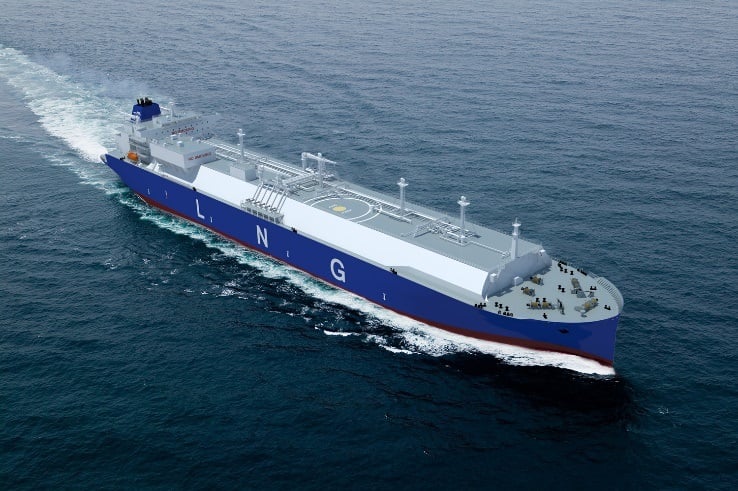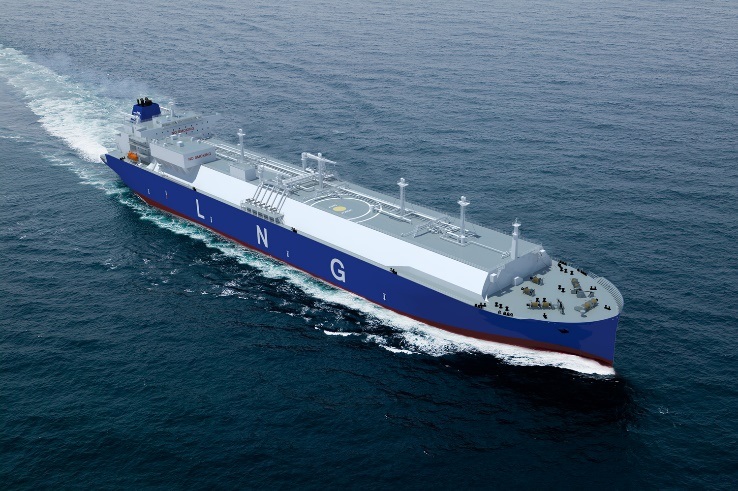 In addition, TMC's compressors will be used for providing feed air to the N2 (nitrogen) systems onboard the vessels.
"Supported by new environmental regulation and cost of energy, shipowners are increasingly shifting their investments toward more fuel-efficient vessels. This benefits companies such as TMC which has spent decades developing energy efficient compressed air systems," said Hans Petter Tanum, TMC's director of sales and business development.
The LNG carriers, each with a capacity of 175,000 cbm, will be equipped with engine technology that is expected to reduce emissions (CO2, NOX, and SOX) and in combination with the air lubrication system, further reduce fuel consumption by at least 10 per cent, according to ADNOC Logistics & Services, which is the shipping and maritime logistics arm of the UAE's ADNOC.
Norway-headquartered TMC, which develops marine compressors solely for marine and offshore use, will manufacture, assemble and test the equipment in Europe and ship it to Jiangnan Shipyard.
To remind, in January this year, UK-based cleantech company Silverstream Technologies was contracted to supply air lubrication technology for the vessels.
The technology is expected to deliver a 5-10% net fuel burn and CO2 emissions reduction, according to the UK's cleantech firm.
The shipbuilder plans to deliver the LNG carriers during 2025 and 2026.