Tocardo takes delivery of brake system for tidal turbines
Dutch tidal energy company Tocardo has received hydraulic power packs (H-boxes) from Hydroton Engineering that will form part of the hydraulic brake system for T-1 tidal turbines on Subhub platform.


In the following days, the H-boxes will be mounted on three T-1 tidal turbines that will be used on the Subhub community demonstrator (CD) platform, designed by Scottish marine engineering company QED Naval.
Hydroton Engineering designed the hydraulic brake drive that can stop the turbine under load within 0.8 seconds, according to the company.
The brake system has three main functions – safety brake, parking brake and emergency brake.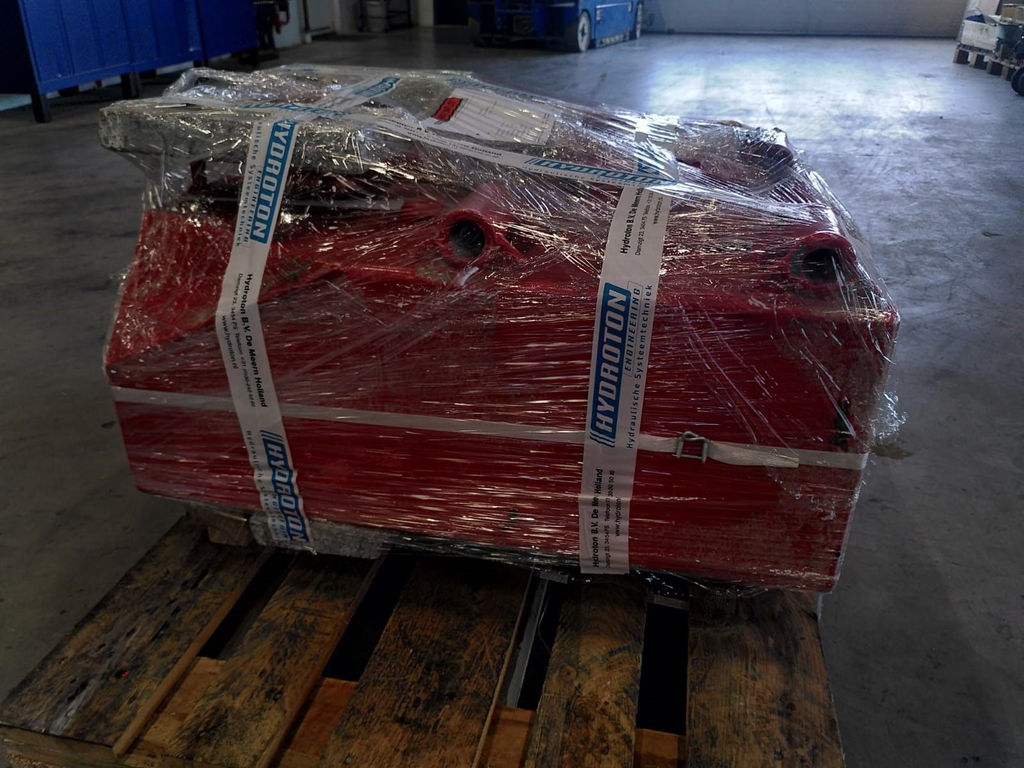 Over the past months, Tocardo successfully conducted factory acceptance test (FAT) on the T-2 brake system.
The tests demonstrated the system can bring the turbine to a full stop within less than a second if necessary, verifying it has been built and is operating in accordance with design specifications.
The Subhub platform, known as Kraken, arrived in South Wales in June after a 200 nautical mile tow from the Strangford Lough in Northern Ireland for a refit with Tocardo's T-1 turbines.
The 240kW Subhub-CD will be deployed later this year for trials at QED Naval's test site in Yarmouth, Isle of Wight, as part of the €45.4 million Interreg TIGER project.
The self-deploying foundation system Subhub is a platform designed to support the commissioning, testing, transportation, and installation of an array of wave and tidal turbines.
The T-1 turbines, with power outputs ranging from 50-100kW, feature smart reverse system which enables the turbine to operate in opposite tidal flows for bi-directional power production.
T-1 starts generating power generation at flow speeds of 0.4 m/s and peaks at 4.5 m/s producing 100kW.
At flow speeds above 4.5 m/s the turbine enters 'stall mode' which is a control strategy used to prevent overloading of the turbine.
According to Tocardo, the T-1 turbines are capable of being operational up to 6.8 m/s, and can safely withstand 9.0 m/s speeds in survival mode.
To remind, early in 2020 QED Naval and HydroWing formed a new collaborative joint venture which acquired Tocardo.
At the time, the tri-partite partnership committed to jointly invest in additional turbine technology development.