Togo and Equatorial Guinea ink LNG accord
---
Equatorial Guinea and Togo have signed a cooperation agreement to facilitate the trade in liquefied natural gas (LNG) between the two countries.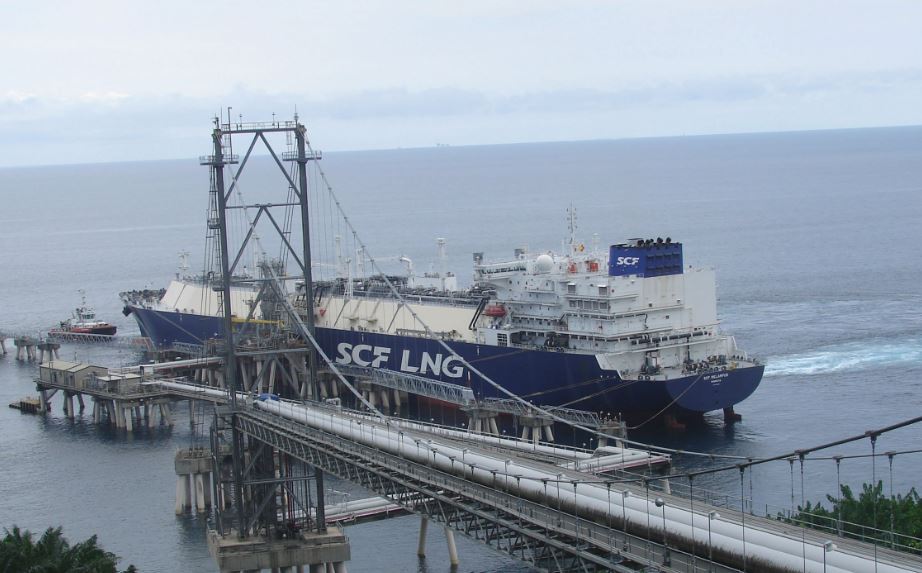 The new memorandum of understanding was signed last week by Equatorial Guinea's Minister of Mines, and Hydrocarbons Gabriel Mbaga Obiang Lima and his counterpart Marc Dèdèriwè Abli-Bidamon.
It creates a framework for Togo to import LNG produced in Equatorial Guinea, a statement by Equatorial Guinea's energy ministry said.
The agreement is part of the LNG2Africa initiative, in which Equatorial Guinea is promoting the utilization of LNG within Africa, using gas sourced and processed in Africa.
Togo will study the import, regasification of LNG, and its use for power generation, the statement said.
"As an established LNG producer since 2007, and with a floating LNG in the works, we know the power of this fuel to transform Africa," said Obiang Lima.
Equatorial Guinea has been exporting LNG since 2007  from the Maraton Oil-led 3.4 mtpa liquefaction plant at Punta Europa. London-based Ophir Energy is also developing the Fortuna FLNG project offshore the country.
"It is imperative that African nations monetize their gas, and that energy users benefit from this cheaper, cleaner, locally produced resource. Equatorial Guinea is committed to working with its neighbors in the region to find solutions that bring benefit to us all," said Obiang Lima.
According to the statement, companies Elite Construcciones, Norgas and General Electric also took part in the visit and discussed the potential for small-scale LNG trade within West Africa.
Prior to signing the MoU with his Togolese counterpart, Obiang Lima paid a working visit to the Minister of Energy of Burkina Faso Bechir Ismael Quedraogo.
Both ministers and their technical teams worked on the implementation of the agreement signed between Equatorial Guinea and Burkina Faso in September 2017, also under the LNG2Africa initiative.
The parties presented a detailed plan to supply LNG to power plants in Burkina Faso, the statement said.
Once approved, Burkina Faso would start importing LNG from Equatorial Guinea, it added.