Top news, April 9 – 15, 2018
MarineEnergy.biz has compiled the top news from tidal and wave energy industry from April 9 – 15, 2018.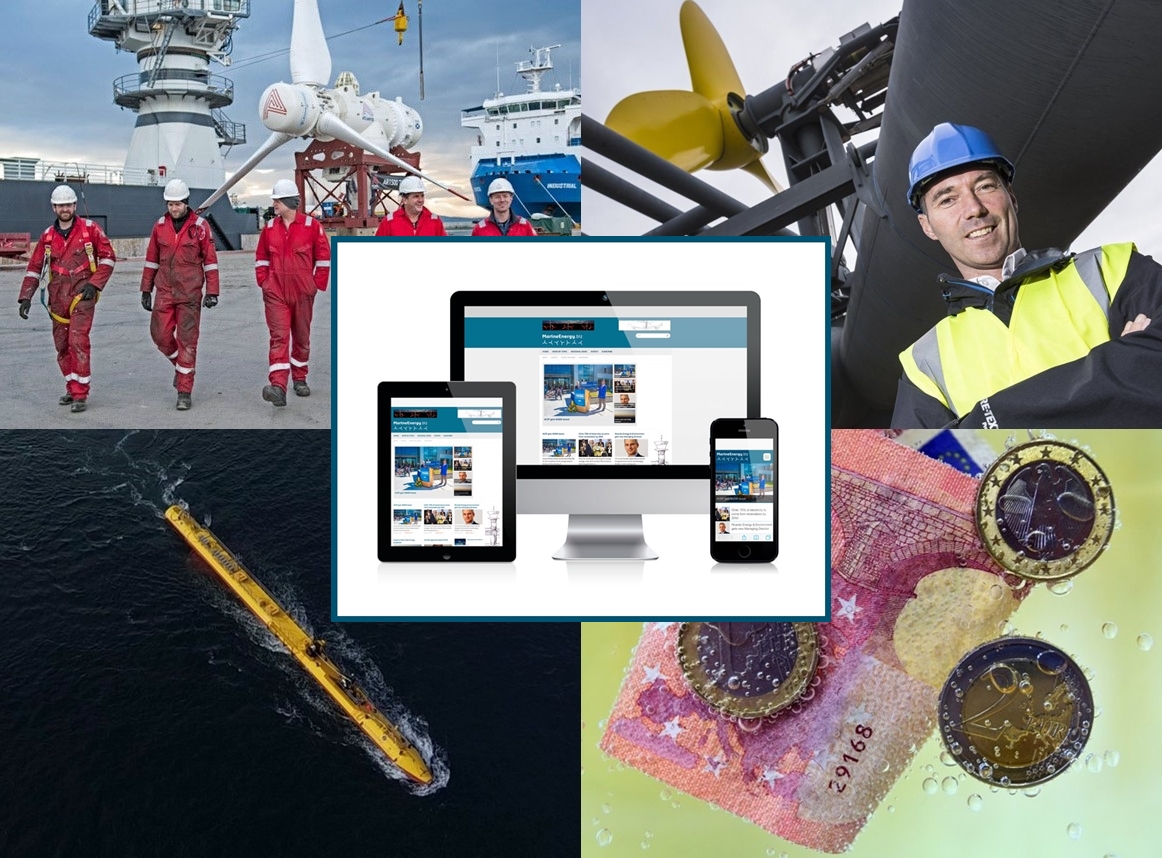 ---
The MeyGen tidal energy array, developed by Atlantis Resources, has completed the construction phase for the Phase 1A. With 6GWh of clean energy already generated from tides, the project has officially entered its 25-year operations phase.
The achievement follows on from an extended period of array operation since the four turbines, making up the Phase 1A of the project, were reinstalled in 2017.
---
Welsh marine body Marine Energy Wales will be hosting its annual conference next week that will gather marine energy experts to discuss the latest industry developments.
The conference will feature 25 world-class speakers from project developers, supply chain, government and regulators, alongside a sold-out industry exhibition demonstrating what Welsh companies have to offer.
---
Your daily news provider Tidal Energy Today for ocean renewable energy industry rebrands to MarineEnergy.biz to expand sector coverage under a new and more fitting name.
The rebranding of the site follows the path of innovation the marine renewable energy industry is tirelessly treading in an effort to harness all the benefits the ocean can provide.
---
Scotrenewables Tidal Power's SR2000 tidal turbine has just exceeded 2GWh of cumulative electricity generation at the European Marine Energy Centre (EMEC) in Orkney.
This is the most power that has ever been produced by a single tidal turbine at the test center, according to the Orkney-based tidal energy developer Scotrenewables.
---
French wave energy company Hydro Air Concept Energy (HACE) has been selected to receive €50,000 of Horizon 2020 funding to further develop its wave energy technology.
The companies have been selected in the latest round of the SME Instrument, which is part of the recently launched European Innovation Council (EIC) pilot that supports top-class innovators, entrepreneurs, and small companies with bright ideas and the ambition to scale up internationally.
---
Marine Energy Staff