TOP Ships Clears the Way for MR2 Newbuilding Delivery
Greek tanker owner TOP Ships has secured additional USD 10 million from an unnamed European lender for the financing of its newbuilding MR2 tanker.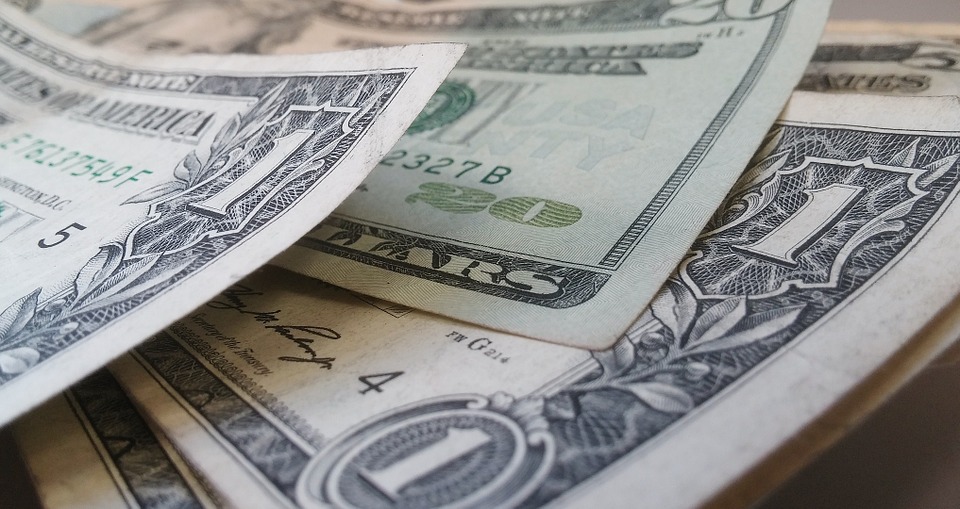 The financing arrangement comes weeks after TOP Ships inked a sale and leaseback agreement and a five-year time charter with Cargill International for the vessel. The Greek shipowner has continuous options to buy back the vessel during the whole five year sale and leaseback period at the end of which it has to buy it back.
The gross proceeds from the sale amount to USD 32.4 million, which is the total amount that remains to be paid for the ship.
"This facility together with the previously announced financing transaction with Cargill secures all of the required shipyard installments for taking delivery of the vessel," the company said.
The 50,000 dwt vessel, named M/T Eco Marina Del Ray, is currently under construction at Hyundai Mipo shipyard in South Korea.
The vessel's delivery date is planned for January 2019.
TOP Ships added that it was negotiating with financial institutions and major shareholders to provide financing for all of its currently contracted unfunded newbuildings.
The company's fleet is comprised of 14 ships, based on the company's website, comprising 10 MR2, including three newbuildings, 2 MR1 tankers and 2 Suezmaxes set for delivery in 2019.