TORM beefing up its fleet with eight eco LR2 tankers
Danish shipping company TORM has entered into an agreement to acquire a total of eight eco LR2 tankers, as part of its fleet expansion efforts.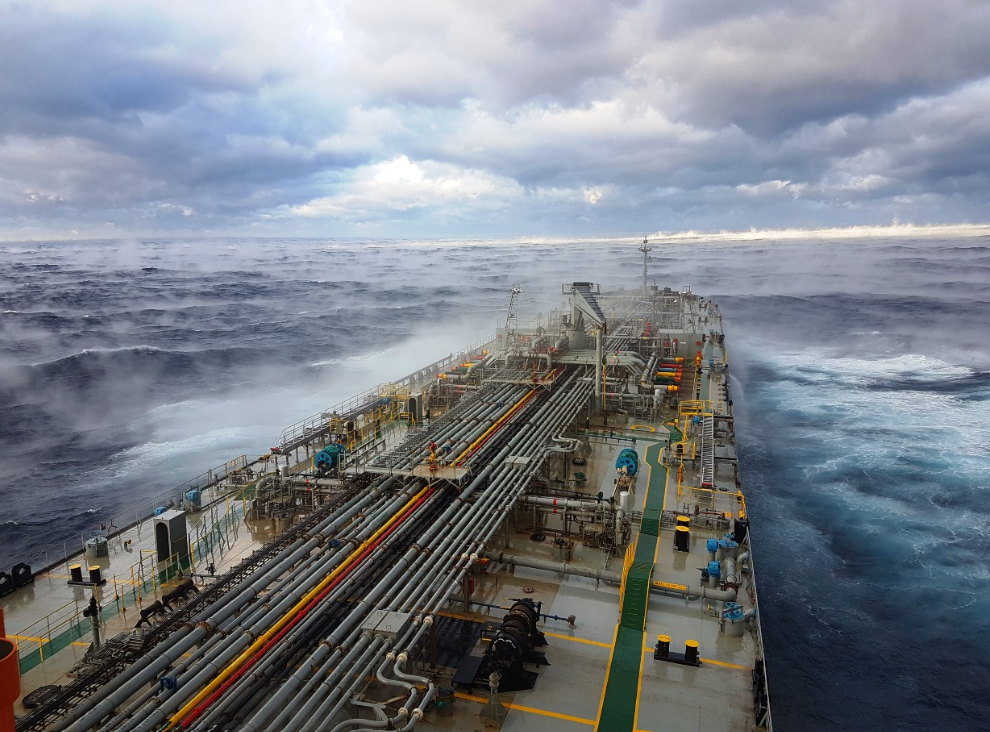 As explained, the vessels were built in i2010-2012. One of the ships is expected to be delivered in late last quarter of 2023, while the remaining seven tankers are scheduled for delivery in the first quarter of 2024. The deal that the company signed is worth $399 million.
The Danish shipowner did not reveal the seller and the names of the ships. Since the end of the third quarter of 2023, TORM has acquired four MR eco product tanker vessels built in 2015-2016 for a total of $75 million.
Earlier on, the company also revealed that it inked a deal to acquire three 2013-built MR eco product tankers. The three vessels are all built at a tier 1 Korean yard and have fuel-efficient eco-vessel specifications.
The new purchase agreement will bring the total fleet up to 93 vessels on a fully delivered basis, according to TORM.
The announcement was made as a part of the company's financial results. Results delivered in the first nine months of 2023 were historically high despite a temporary drop in freight rates over the summer.
As highlighted by TORM, the healthy financial performance in the first nine months of 2023 is primarily related to the strong product tanker market and the trade recalibration in connection with sanctions and self-sanctioning of Russian product exports as well as global refinery dislocation. 
"The strong and sustained market for product tankers has resulted in historical high TCE earnings for the first nine months of 2023, that are 26% higher than last year. We expect a strong ending to the year, driven by seasonal factors and continued favorable market conditions," said Jacob Meldgaard, CEO of TORM.