Transnet seeks to introduce renewable energy at its ports
South Africa's Transnet National Ports Authority (TNPA) is reaching out to the private sector for projects aimed at introducing renewable energy at its eight commercial ports.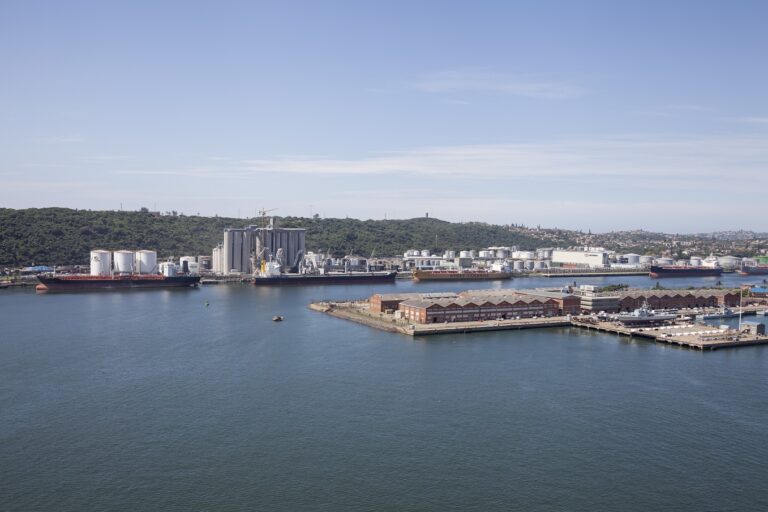 The Request for Information (RFI) issued at the end of July builds upon the results of an internal audit, which found that the port authority needed to stabilize its costs and energy supply and cut its greenhouse gas emissions.
"The introduction of renewable energy at our ports is significantly underpinned by our corporate environmental responsibility and is a good step towards limiting contributions towards global warming," Project Manager at TNPA, Jarryd Introna, said.
The port authority hopes the submitted projects would help it gain a better understanding of the renewable energy market, particularly for wind and solar.
It is also considering incorporating other renewable energy sources such as hybrids of hydroelectric power, ocean energy, biomass, and geothermal.
The Renewable Energy Programme is aimed at procuring 50 – 80 MW of renewable energy power generation capacity. The total amount is set to be implemented cumulatively across South Africa's eight commercial seaports, namely: Port Elizabeth, Ngqura, East London, Mossel Bay, Saldanha, Cape Town, Durban, and Richards Bay.
"As we respond to our port's authority role of delivering reliable electrical energy for our port operators and tenants, we are committed to doing so in a manner that is financially prudent, does not harm the environment and has a developmental impact," Jarryd added.
Separately, TNPA is investing R16.1 billion over a seven-year program to help reposition its Western Region ports through infrastructural improvements at the ports of Mossel Bay, Saldanha, and Cape
Town. The investments will cover procurement of tugboats, berth extension projects as well as berth refurbishment.