Transshipments boost Zeebrugge LNG activity figures
Fluxys Belgium, the operator of the Zeebrugge LNG terminal, reported record activity at the facility in 2020.
In a brief statement through its social media channels, Fluxys Belgium noted that in 2020 there was a total of 172 operations at the Zeebrugge LNG terminal.
This compares to 130 operations reported the year prior.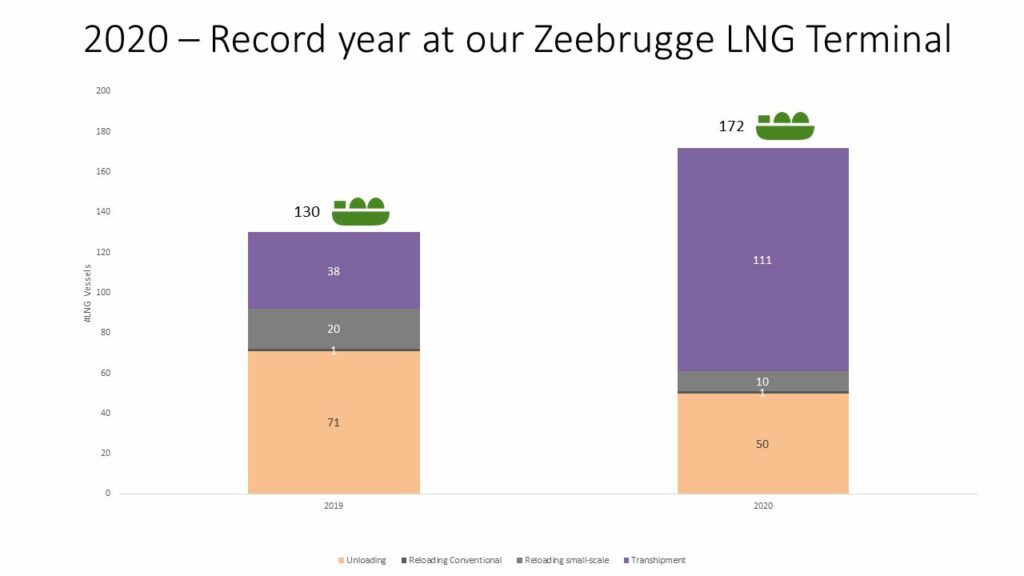 Unloading operations declined, however, from 71 cargoes in 2019 to 50 unloadings in 2020. Reloadings of conventional LNG carriers remained flat at a single operation.
Small-scale reloadings declined as well from 20 operations in 2019 to 10 operations in 2020.
However, transshipment operations soared from 38 operations in 2019 to 111 transshipments in 2020.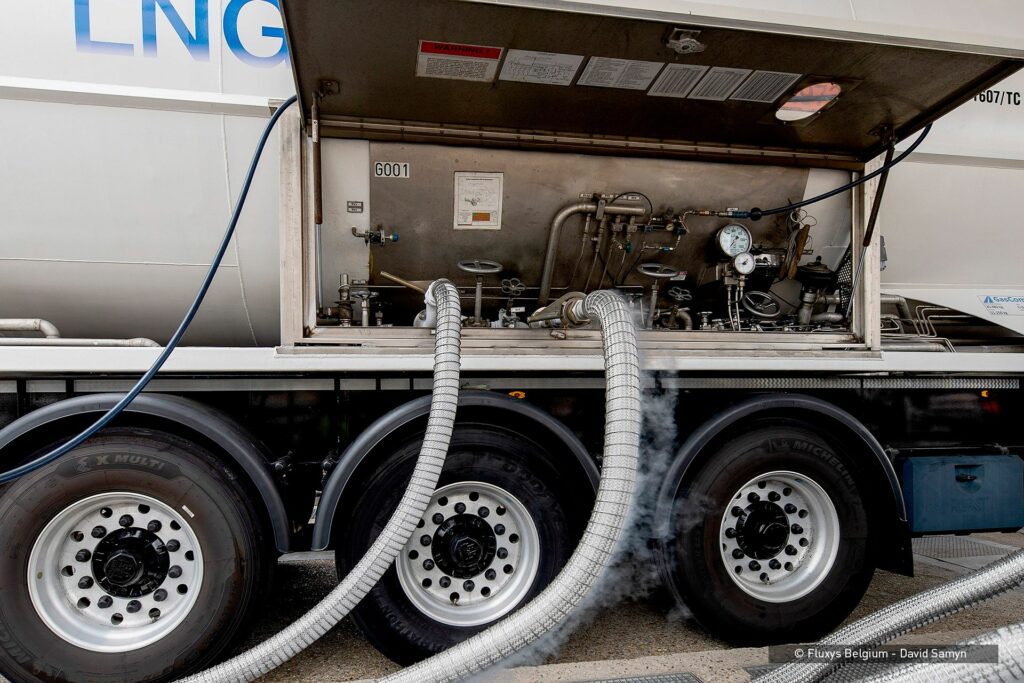 Fluxys Belgium further noted that truck loading operations also broke a record during the year. A total of 3195 trucks were loaded in 2020 which is a new annual high.
The company also added that during the first month of 2021, 418 operations were carried out at the truck loading facility, a new monthly record.