TT-Line, Stena Line End Cooperation on Rostock-Trelleborg Route
Ferry companies TT-Line and Stena Line are ending their cooperation on the Rostock-Trelleborg route.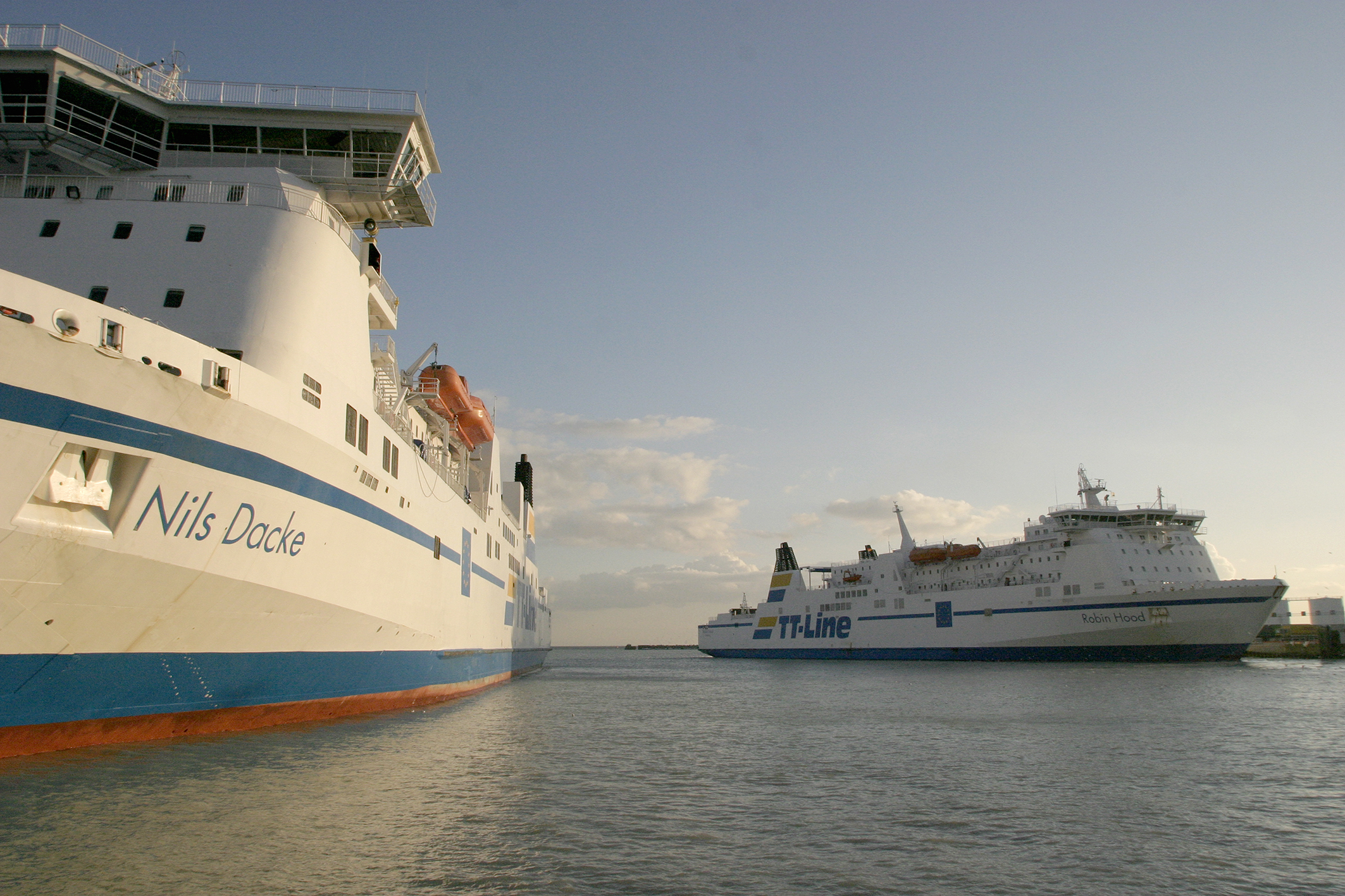 The two companies have been providing each other with capacity on their year-round services between the two cities in Germany and Sweden.
As informed, the cooperation will be terminated on September 15, 2018.
TT-Line said it has decided to deploy its six vessels on the route from and to Rostock "to even better respond to capacity and quality needs of its customers."
In order to be able to cater for these needs, the company is renewing the cafeteria on deck seven of its vessel Nils Dacke, with the work expected to be completed this week. The completion of works on Nils Dacke will be followed by the modernization of its sister ship Robin Hood, according to TT-Line.
In addition, passenger vessel Peter Pan is currently at a shipyard in Bremerhaven and will undergo works aimed at increasing the ship's cargo capacity.
World Maritime News Staff