U.S. weekly LNG exports flat
Liquefied natural gas (LNG) exports from the United States' plants remained flat according to the latest report by the U.S. Energy Information Administration.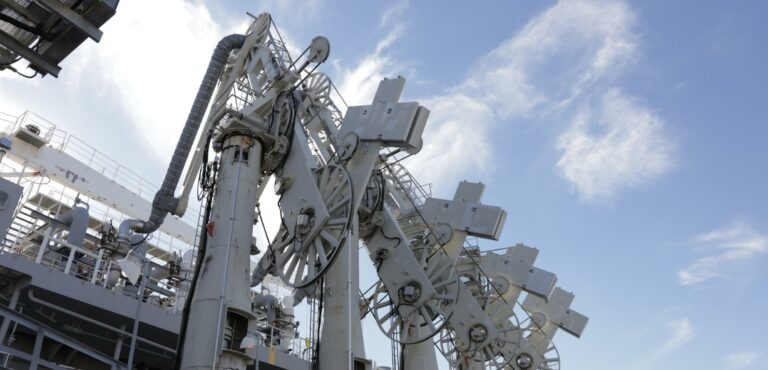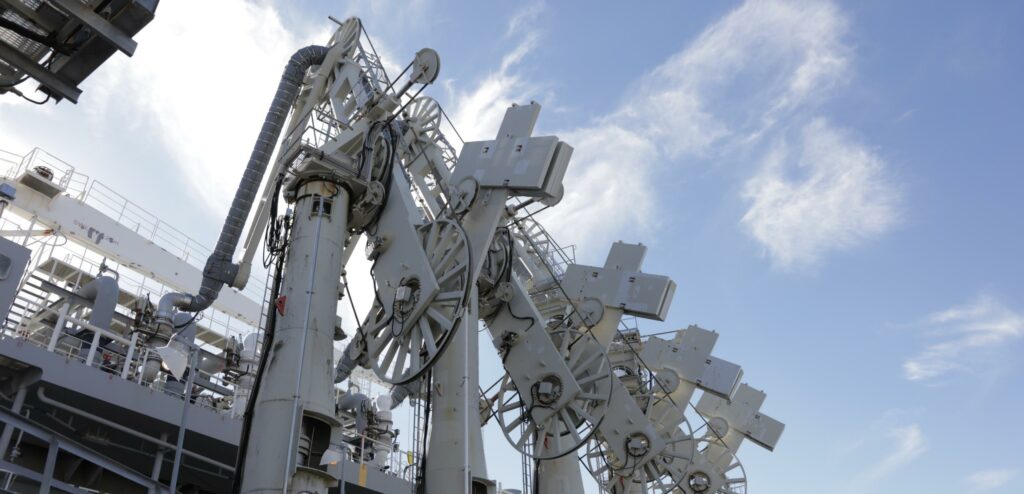 The export plants shipped a total of six cargoes during the week between September 3 and September 9. The six vessels had a combined LNG-carrying capacity of 21 Billion cubic feet.
Compared to the past week, LNG exports remained steady.
Out of the six cargoes, three were shipped from Cheniere's Corpus Christi facility in Texas, two from the Freeport LNG plant and one from Dominion's Cove Point LNG facility in Maryland.
Sabine Pass LNG terminal has resumed operations after Hurricane Laura.
Feedgas deliveries at the terminal averaged 2.8 Bcf/d on Wednesday, September 9, implying 93 per cent baseload capacity utilization, EIA noted, citing S&P Global Platts data.
Cameron LNG terminal, which was also in the direct path of Hurricane Laura, remains shut down and has not received any feedgas deliveries since August 25.
However, the U.S. LNG pipeline receipts have doubled to an average of 4.6 Bcf per day during the week under review. This compares to an average of 2.8 Bcf/day in the previous week.