UK government sets up £11M fund to boost green innovation
The UK government has launched a £11 million fund for energy entrepreneurs in an effort to drive forward the adoption of new clean technologies across all sectors of UK industry.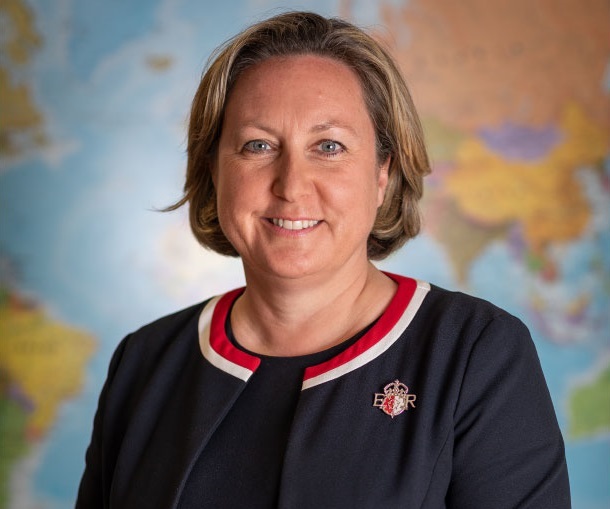 The Energy Entrepreneurs Fund (EEF) has been established to help UK's energy entrepreneurs turn their ideas into clean, green technologies that eliminate carbon emissions.
The fund is in line with the UK's commitment to cut carbon emissions and eliminate its contribution to climate change by 2050.
It is financed through the Department for Business, Energy and Industrial Strategy' (BEIS) £1 billion Net Zero Innovation Portfolio.
The funding will support between 15 and 20 projects, with each successful bidder receiving up to £1 million.
The projects up for support will include innovations that boost energy efficiency in people's homes, reduce carbon emissions and develop green transport, as well as source cleaner and greener ways to generate power and heat.
Previously funded projects, which have benefited from grants of £72 million in total since 2012, include technology to anchor floating offshore wind turbines, using ash waste in glassmaking, and new solar heating systems, among others.
Anne-Marie Trevelyan, UK's Energy Minister, said: "The UK is famous for its strong entrepreneurial spirit. We want to unleash this talent to drive forward green technologies across the UK, helping the public and businesses cut their carbon footprint.
"The Energy Entrepreneurs Fund is backing the UK's next generation of inventors and innovators to turn their ideas into reality, with previous successful projects already helping drive down emissions across the country and creating green jobs as we work to build back greener".
Secretary of State for Northern Ireland, Brandon Lewis, said: "With a share of this new £11 million investment, Northern Ireland's entrepreneurs will be able to help supercharge the United Kingdom's 'Green Economy', as we continue to work towards our goal of reducing our emissions to net zero by 2050. 
"Northern Ireland based projects such as Senergy Innovations and Minesto have already developed cutting edge technologies to harness natural resources for energy, a testament to our extraordinary local talent. I encourage all our budding entrepreneurs to apply for this scheme to help us build back greener from the coronavirus pandemic".
In 2019, the UK became the first major economy to legally commit to ending its contribution to global warming by 2050. This commitment has been reinforced by the Prime Minister Boris Johnson's ten point plan and the Energy White Paper, published in 2020.