UK Industry Bodies Team Up to Boost Subsea Sector
The Oil and Gas UK Efficiency Task Force (ETF) in partnership with Subsea UK and Scottish Enterprise are setting up an event in Aberdeen next month to explore the ways in which subsea supply chain companies can work together to improve the competitiveness of the UK Continental Shelf.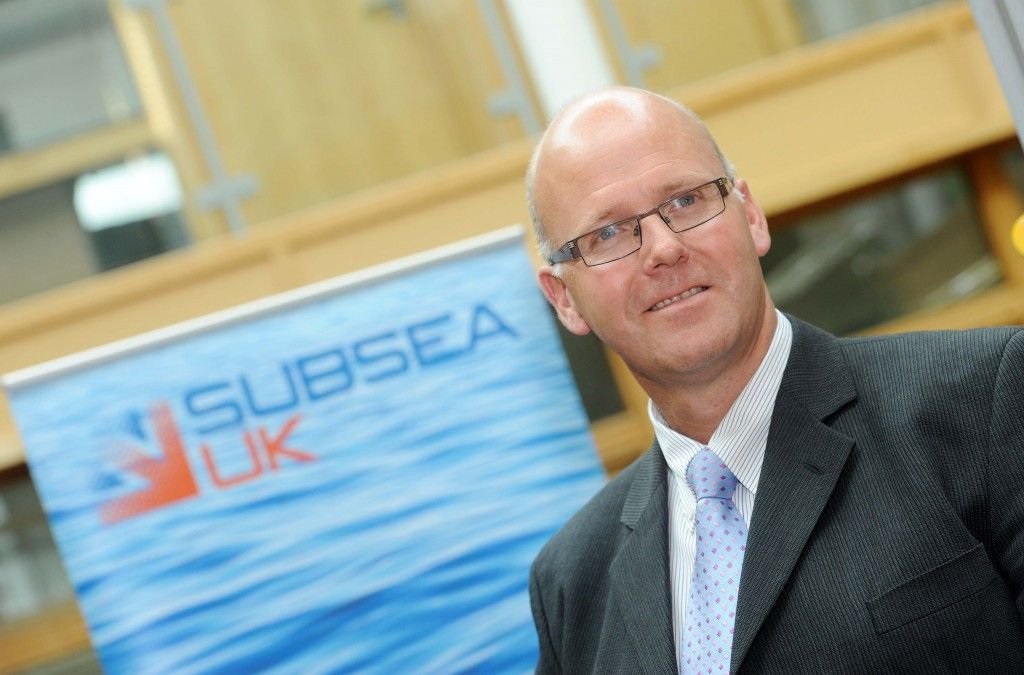 The seminar will highlight and share methods of best practice for standardisation and simplification across the industry.
Delegates will also get the opportunity to learn about the ETF's subsea optimisation initiatives, guidelines and tools which can improve offshore operations and generate significant efficiency gains.
In addition, Scottish Enterprise will deliver a presentation on its Subsea Engineering Action Plan and there will be an opportunity to learn about other underwater initiatives currently underway.
Confirmed speakers include Phil Simmons, chair of the Efficiency Task Force, Colin Thomson and Dr Mariesha Jaffray of Oil and Gas UK, and head of oil and gas at Scottish Enterprise, David Rennie.
Neil Gordon, chief executive of Subsea UK will also chair a discussion around the barriers and challenges currently facing the sector, looking at how the subsea community can contribute to the ongoing success of the UKCS.
He said: "There is a real willingness within the subsea community to work together in a bid to maximise opportunities, streamline operations and understand how and where to add value within their business.
"By joining forces with Scottish Enterprise and Oil and Gas UK we aim to further support and grow the subsea supply chain with a focus on innovative thinking and changing behaviours."
Mariesha Jaffray, continuous improvement manager at Oil & Gas UK, said: "As the industry is entering a period of relative stability, the role of the Efficiency Task Force continues to evolve as we begin to focus on how we can fully utilise and optimise what we have gained so far in terms of best practice.
"This will ensure businesses within the subsea sector are fit for the future, with access to a strong knowledge base, as well as various tools which they can implement to reap the benefits themselves.
"We know that through collaboration companies are able to reduce costs, share knowledge and maximise the economic recovery from the basin. This is what we are striving to achieve in the subsea sector and we encourage people to come along to the upcoming event."
The Subsea-focused Efficiency Task Force Roadshow will take place on the November 16 at The Chester Hotel in Aberdeen. The event is free to attend and tickets can be secured via the Subsea UK website.