UK player scores five-year deal in Malaysia
UK-based integrated solutions specialist EnerMech has secured a five-year contract to provide its specialist offshore crane operation and maintenance services in Malaysia. This is expected to spur a further headcount increase.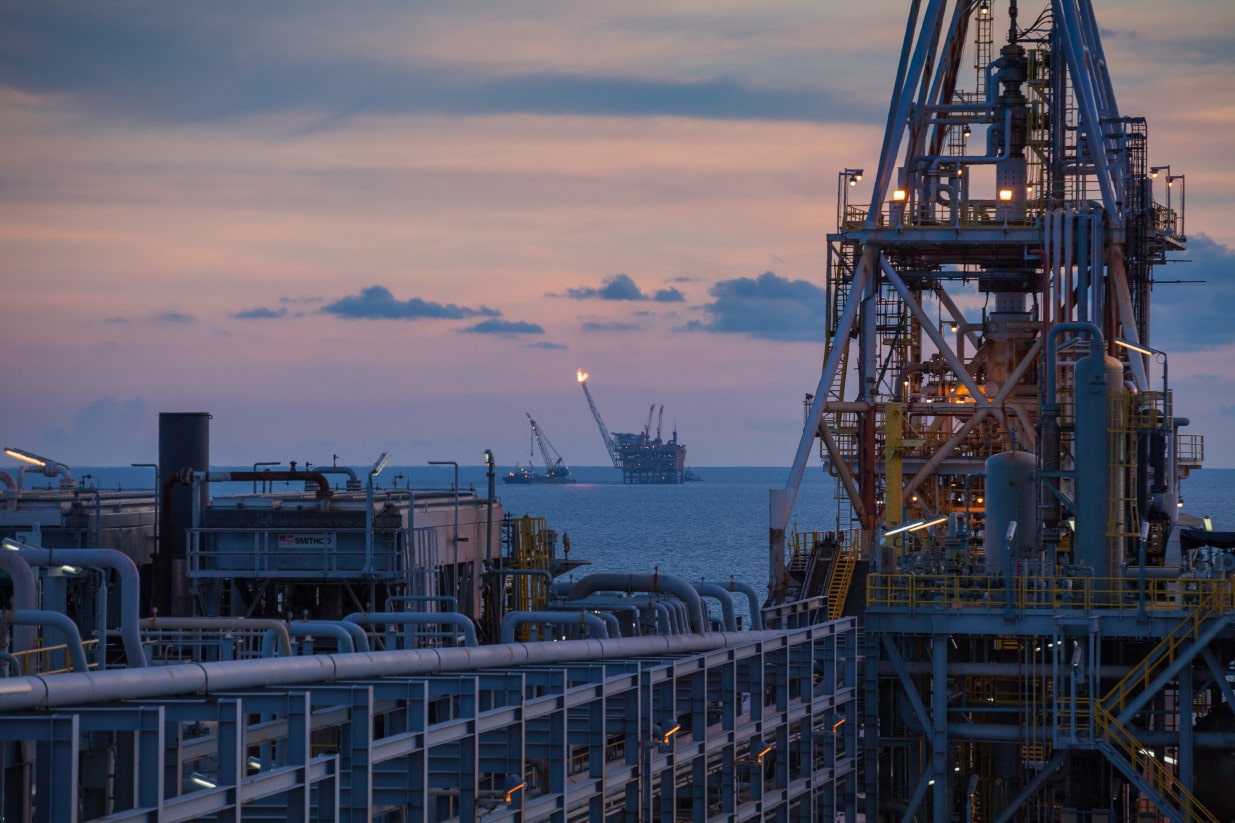 According to EnerMech, its global team of crane operators, mechanics, inspectors, and technicians, is being deployed to Asia to provide crane operations and maintenance services across several offshore assets.
Christian Brown, chief executive officer at EnerMech, commented: "As we continue with our strategic growth plans around the world, securing this long-term contract in Asia with a client we support in other areas, plays a key part in our progression. It underlines how our integrated technical solutions, complemented by our collaborative approach with clients, are being recognised and more sought after than our competitors."
The firm will transfer and train a number of qualified local personnel from the incumbent's workforce into its employment to provide consistent project support for the undisclosed client. In addition, the firm is looking to hire new talent within the region to supplement the delivery of the contract.  
Garry Ford, EnerMech's regional director for Asia Pacific, remarked: "Our strong track record and understanding of this client's operations combined with our global crane experience ensures we are ideally positioned to provide an optimised technical solution to support each campaign across all assets covered in this new contract.
"Bringing EnerMech's safety culture is core to each campaign. As we transition many of the existing Malaysian team into our own work pool and look to add further new recruits from the local community, we will be providing incentives to retain employees as well as competency training. We are fully committed to developing talent on our doorstep and offering sustainable career opportunities in country."
EnerMech's cranes and lifting division supports several industries, including the oil and gas sector, LNG, hi-tech, nuclear, and clean energy. Recently, the company got new contract awards worth over $128 million in Africa, Caspian, and the Middle East.