Long live renewables, says the UK public
The official UK government statistics have revealed record high public support for renewable energy in general, as well as tidal and wave energy sources.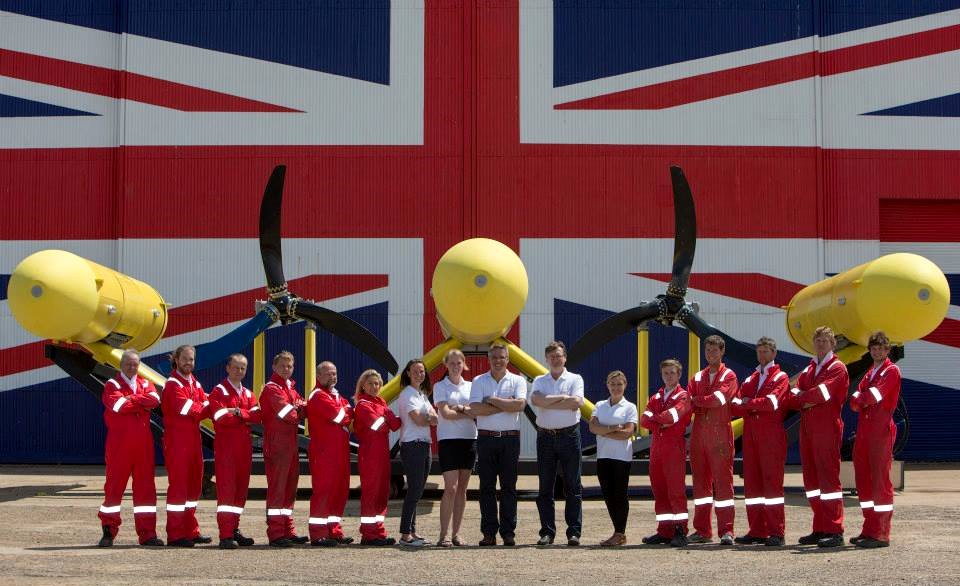 According to the latest wave of the Energy and Climate Change Public Attitudes Tracker in the UK, the support for using renewable energy has reached a record high of 85%, an increase from 79% in the last survey published in February.
The previous record of 82% was set April 2013 and reached again in November last year.
Support for wave and tidal energy also reached a record level at 81%, surpassing the 79% record set last November.
For offshore wind, the support was also at its highest recorded level since the tracker began in 2012, reaching 83%. The previous record of 80% was set last May.
Two in three interviewees said they would be happy to have a large scale renewable energy development in their area, while 75% of people said renewable industries and developments provide economic benefits to the UK.
Emma Pinchbeck, Executive Director of trade and professional body for the wind, wave and tidal energy industries RenewableUK, said: "Today's survey shows record levels of public support for onshore wind, offshore wind, wave and tidal energy.
"People are happy to have big projects in their own areas – and they strongly feel Government should be building more cheap, reliable, renewable energy here in the UK. It's great that our industry is winning the global race for clean energy, and to see that the British public is cheering them on."
The data for the survey was collected between March 28, and April 6, 2018 using face-to-face in-home interviews with a representative sample of 2,102 households in the UK.