Ulstein presents vessel fleet to cover everything one offshore wind farm needs
Edwin van Leeuwen, Managing Director at Ulstein, talks about how the company is designing and developing ships that cover all the needs of an offshore wind farm – from installation to operation.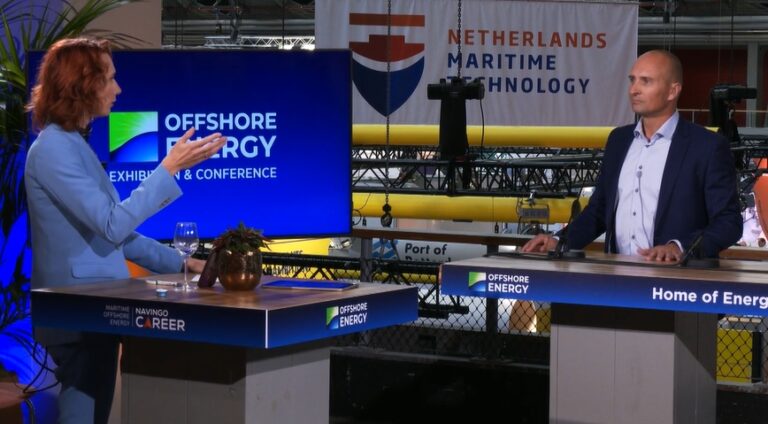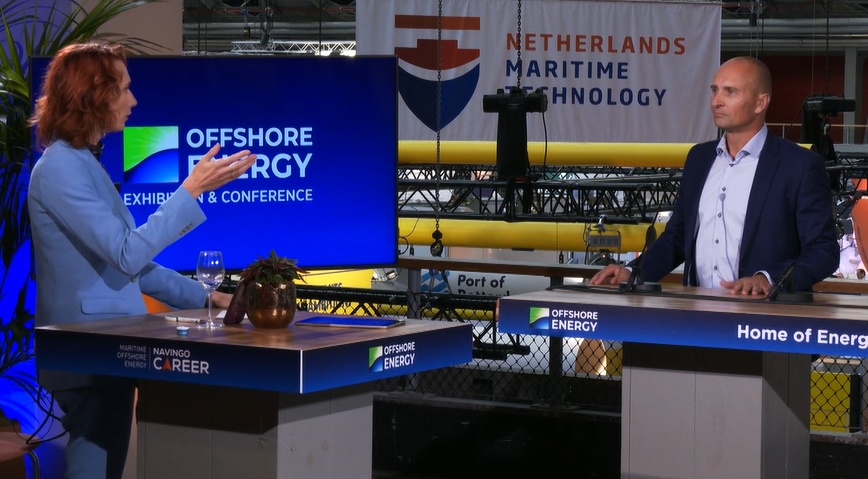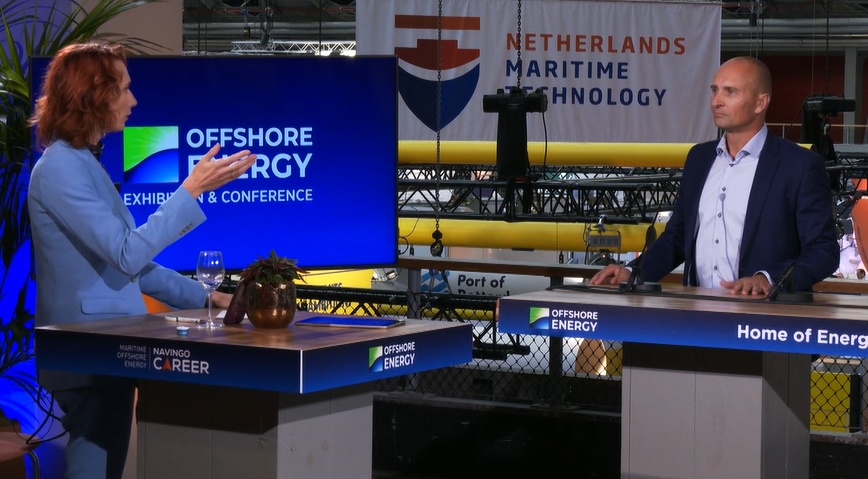 Ulstein, a Norway-based family-owned company, is active in ship design, shipbuilding, conversion engineering and equipment packages serving clients in offshore renewables, expedition cruise, fisheries and oil and gas.
When it comes to energy transition, and how Ulstein is contributing, van Leeuwen said: "First of all, we're involved in offshore wind, which is of course helping the energy transition. What we try to do, together with our clients, with respect to making our fleet zero-carbon: we try to develop ourselves to make sure we keep our vessels as clean as possible, to use as minimum energy and fuel as possible, and also to burn cleaner fuels".