United States hands out $23 million to boost marine energy
The Energy Department of the United States has set up a $23 million funding call to support marine energy industry advancement in wave, tidal, ocean and river current technologies.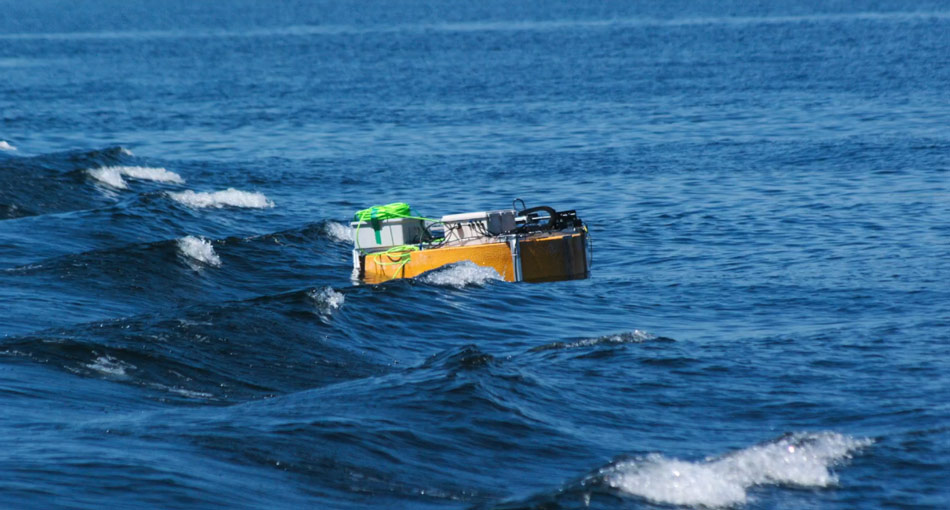 The goal of this funding opportunity is to advance innovative technologies to reduce capital costs and shorten deployment timelines of marine energy devices.
The Department of Energy's (DOE's) Office of Energy Efficiency and Renewable Energy (EERE) will fund research and evaluation of next-generation wave and tidal/current systems, support early-stage design of power take off (PTO) and controls integration, and allow for more efficient consideration of any potential environmental impacts from marine renewable energy development.
Mark Menezes, US Undersecretary of Energy, said: "Marine energy is the newest frontier where we can unleash American innovation to produce more energy more affordably. Investing in early-stage research and development is critical to our America First energy and economic strategy to provide millions of Americans with domestic, clean, and reliable energy."
The research to be funded under this call will address fundamental scientific and engineering challenges of generating power from dynamic, low-velocity and high-density waves and currents, while surviving in corrosive ocean environments that are intensified by high costs and lengthy permitting processes.
Reducing costs, accelerating technology development, and decreasing testing and development timelines of marine energy technologies can help realize the nation's potential for future growth in marine energy resource extraction, according to DOE.