US DOE to hand out $47.7 million to advance clean hydrogen technologies
The U.S. Department of Energy (DOE) has announced $47.7 million in funding for 16 research, development and demonstration (RD&D) projects across 13 U.S. states to advance clean hydrogen technologies.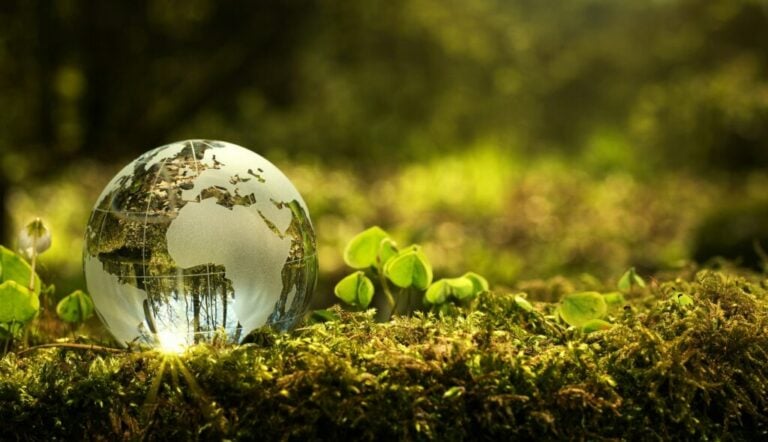 Managed by the Hydrogen and Fuel Cell Technologies Office (HFTO), DOE said the projects will focus on several key areas in the clean hydrogen value chain, including hydrogen delivery and storage technologies, as well as affordable and durable fuel cells.
DOE said the selected projects aim to lower technology costs, enhance hydrogen infrastructure and improve the performance of hydrogen fuel cells, supporting DOE's efforts to reduce costs and enable commercial-scale deployment of clean hydrogen, which is a versatile energy resource that can be produced with zero or near-zero emissions.
The Department noted that the investments will help realize the 'Hydrogen Shot' goal of reducing the cost of clean hydrogen to $1 per kilogram within a decade.
U.S. Secretary of Energy Jennifer M. Granholm commented: "Making next-generation climate technologies cost-competitive is key to realizing President Biden's vision of a strong clean energy economy rooted in equity and opportunity. Today's announcement will help accelerate DOE's efforts to advance clean hydrogen, providing the nation another exciting tool to clean up some of our most energy-intensive sectors while revitalizing American manufacturing for decades to come."
DOE further said that clean hydrogen is critical to reducing emissions in some of the hardest-to-decarbonize sectors of the American economy. including heavy-duty transportation and industrial and chemical processes like steelmaking and fertilizer production.
To remind, in March 2023, the Biden-Harris Administration, through DOE, announced the availability of $750 million for research, development and demonstration efforts to reduce the cost of clean hydrogen.