US launches competition to help build future workforce for marine energy industry
The US Department of Energy (DOE) has launched the fourth annual Marine Energy Collegiate Competition (MECC), established to build the workforce to lead the development of marine energy industry.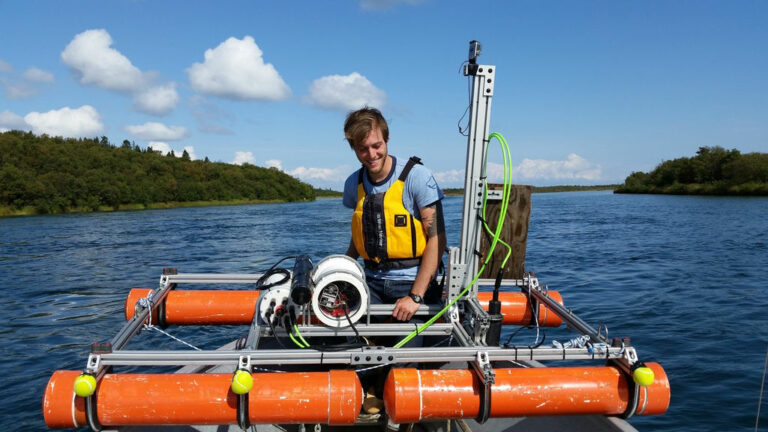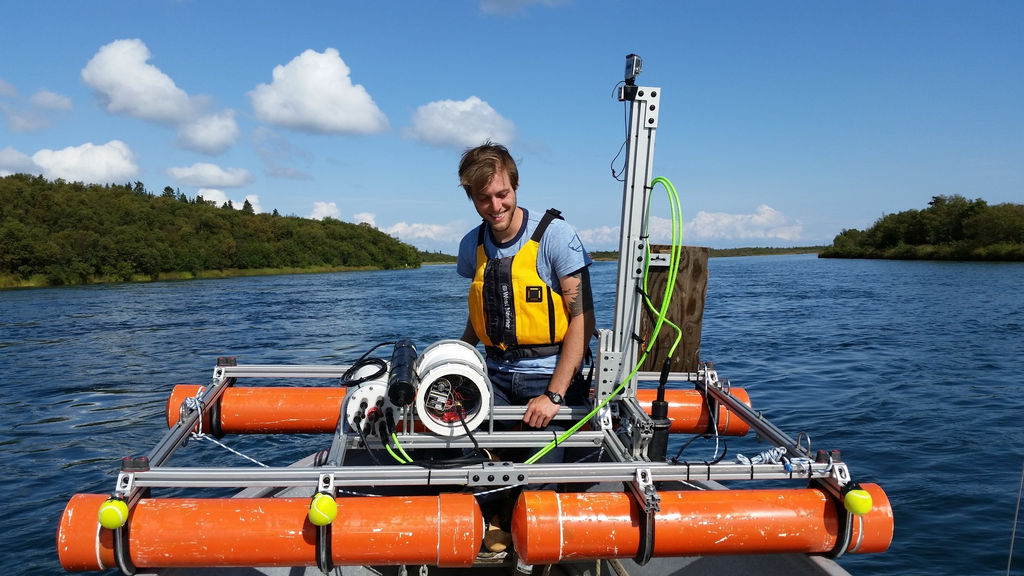 The competition, launched in combination with inaugural Hydropower Collegiate Competition (HCC), aim to inspire and help build the workforce to lead the hydropower and marine energy industries, which are important resources needed to achieve the Biden administration's goals of a carbon-free power sector by 2035 and a net-zero-emissions economy by 2050.
The inaugural HCC builds on the success of the MECC, which challenges competitors to unlock the power of the ocean through the development of next-generation marine energy technologies.
Marine energy resources offer opportunities to provide clean energy to remote and island communities and to leverage the ocean to power blue economy applications such as ocean observation technology or desalination and water treatment devices.
Specifically, the 2023 MECC teams will be tasked with developing a market research-supported business plan and conceptual-level technical design of a system that could be commercialized to address power needs for a chosen sector of the blue economy.
Then, they will pitch their plan to a panel of judges and hypothetical investor, and optionally build and test a device to produce energy. Also, the teams will take part in engaging with their community through outreach and educational activities.
Kelly Speakes-Backman, principal deputy assistant secretary for energy efficiency and renewable energy at US DOE, said: "We're developing the next generation of talented workers to help us meet our climate goals. These competitions are designed to help spark interest in hydropower and marine energy careers and to develop the diverse skills needed to lead these critical clean energy industries in the years to come."
Undergraduate and graduate students from post-secondary institutions – including colleges, universities, community colleges, and trade schools – are invited to compete in both competitions, which opened on April 7, 2022.
Students from non-US institutions are also welcome to apply but must partner with students from a US-accredited institution, and only teams led by US institutions are eligible to receive WPTO funding. HCC and MECC applications do not require initial research or engineering, US DOE noted.
Both competitions are administered by National Renewable Energy Laboratory (NREL).
To remind, the 2022 MECC cohort is comprised of students representing every corner of the continental United States, as well as Brazil, Pakistan, Qatar, and Northern Ireland. The competitors will present their design concepts and business plans to a panel of judges during the public final event in May 2022.
---
Follow Offshore Energy – Marine Energy
---