US marine energy performance metrics up for public input
The Water Power Technologies Office (WPTO) of the US Department of Energy is requesting feedback from the public on marine energy performance metrics on system and subsystem level.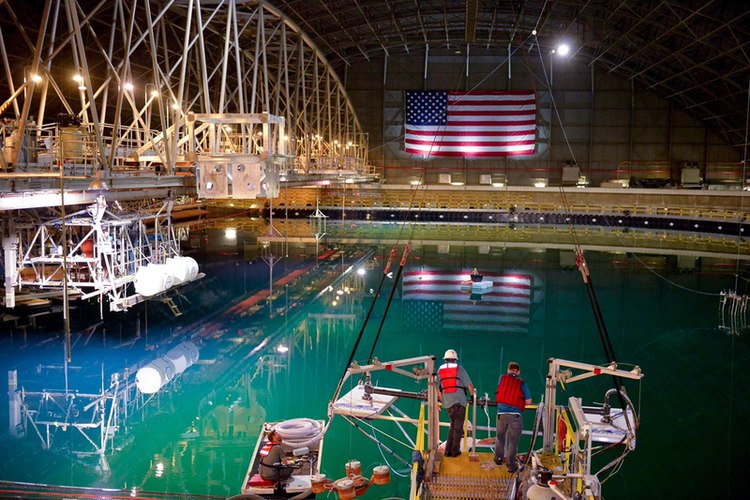 Aside from the comments on metrics identified within the document titled 'Existing Ocean Energy Performance Metrics', WPTO has also encouraged public feedback on baseline reference values identified by metric and resource type and differentiated by Technology Readiness Level (TRL).
Performance metrics are necessary for evaluating techno-economic potential, tracking the value of an innovation or improvement, and making stage gate decisions in R&D programs.
Metrics are needed at all stages of development, and it is acknowledged that uncertainties in evaluations are high at low TRLs. Input to metrics are typically based on measurements or validated models, according to the document.
"The request for information provides an opportunity to reassess existing performance metrics and possibly identify new metrics that may be used in conjunction with levelized cost of energy – an integrated metric combining cost and performance in the marine renewable energy field," WPTO said.
The results may be used to inform the WPTO's strategic planning, contribute to evaluation criteria for potential future funding opportunities, and provide a baseline for US input into international marine renewable energy metrics efforts, WPTO said.
Responses to the request for information should be submitted by July 31, 2018.