V.Group appoints LNG managing director
UK-based ship management company V.Group has appointed LNG industry expert David Taylor as managing director of LNG.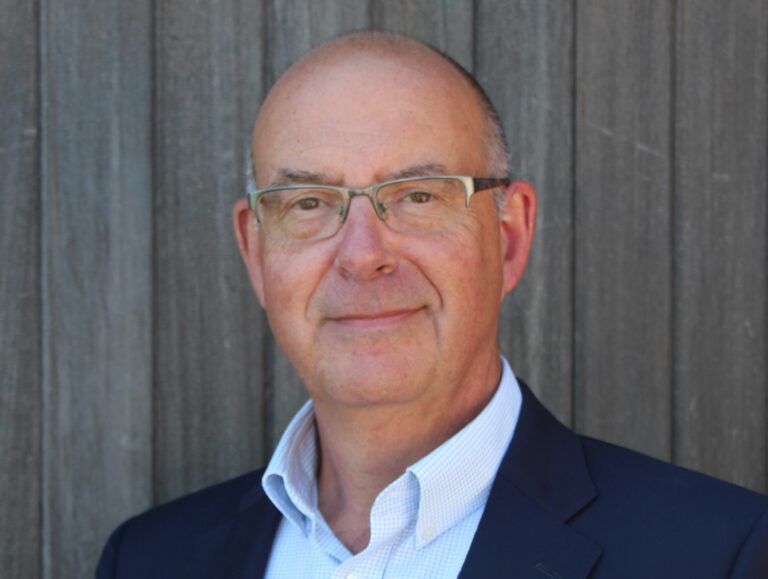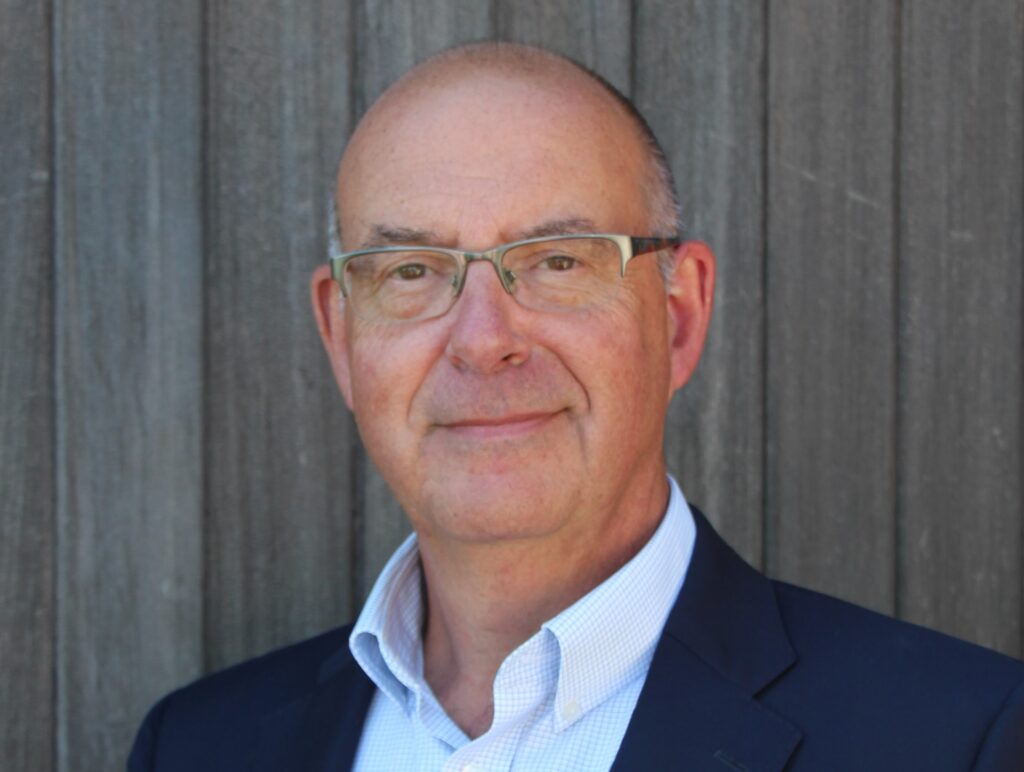 V.Group has over 35 years of experience in managing vessels in the shipping, cruise and energy sectors. The new apointment marks a continued push for the energy sector.
David Taylor comes from the leadership team of Shell Group, where he held roles including general manager ship management and global discipline head and process owner logistics.
With more than 38 years of experience in the industry, Taylor is reportedly one of the first in the world to become a chartered master mariner in 2017.
He has sailed all ranks to master on LNG, crude and product tankers and also managed the commissioning and start-up of an LNG terminal.
Recently he has managed the global operation of all types of LNG vessels including an LNG bunker vessel and oversaw the operations readiness activities for the world's first bulk liquid hydrogen vessel.
Bjoern Sprotte, CEO ship management at V.Group, said: "David's appointment is testament to our commitment to the rapidly evolving LNG sector. He has a proven strategic and operational track record and his technical expertise in LNG is second to none."
David Taylor said: "LNG shipping demand is poised to increase, being one of the transition fuels as the global shipping industry looks to find solutions to meet decarbonisation goals, there are huge opportunities for V.Group."