Vaalco hedges part of production for drilling and FSO upgrade costs
Houston-based Vaalco Energy is hedging a portion of its production to protect cash flows, which will be used for its drilling campaign and the potential floating storage and offloading unit capital upgrade costs.
Vaalco said on Tuesday that it entered into crude oil commodity swap agreements for a total of 672,533 barrels at a Dated Brent weighted average price of $66.51 per barrel for the period from and including May 2021 through October 2021. These swaps will settle monthly.
Vaalco entered into similar commodity swap agreements in January 2021. In total, the company now has 70 per cent of its production hedged through October 2021 at a Dated Brent weighted average price of $62.27 per barrel.
The company is hedging a majority of its 2021 production volumes to protect cash flows which are expected to be used to fund the 2021/2022 drilling program of up to four wells and the potential FSO upgrade costs if an agreement with Omni Offshore Terminals is executed.
To clarify, Vaalco signed a non-binding letter of intent with Omni Offshore Terminals to provide and operate an FSO at the Etame Marin field offshore Gabon in late April
The company said that the FSO would be hired for up to 11 years following the expiration of the current floating production, storage, and offloading (FPSO) vessel contract with BW Offshore set for September 2022.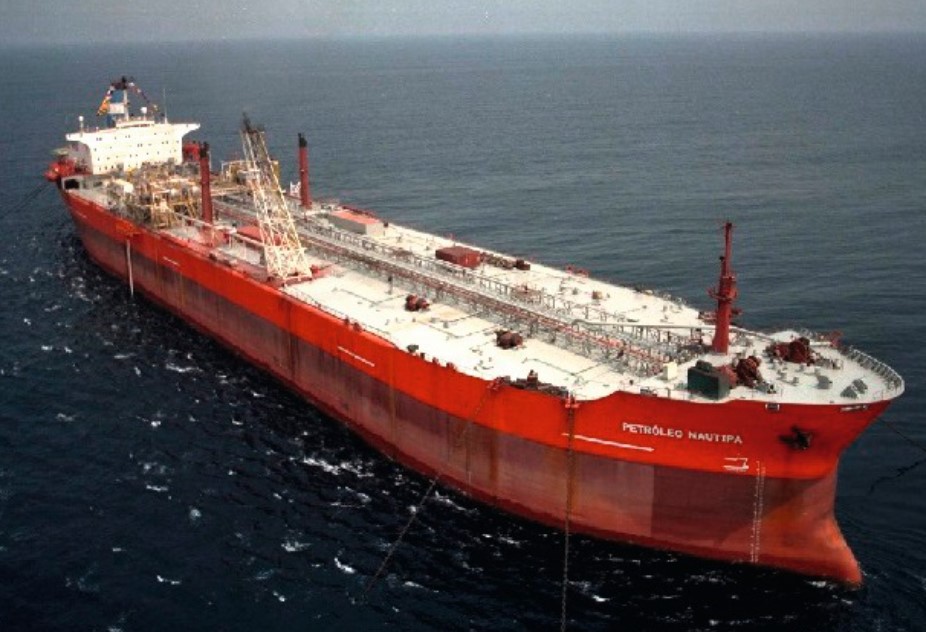 The FPSO Petróleo Nautipa has been working for Vaalco at the Etame field since 2002. At the time of the initial contract award.
The proposal by Omni could reduce operating costs by 15 to 25 per cent when compared to the current FPSO contract during the term of the proposed agreement. In the new field configuration, the FSO would store and offload the production and processing would be completed on the existing platforms.
For this, Vaalco and Omni have agreed to an exclusivity period through 1 June 2021. They will now engage in further discussions with the intent to finalize a definitive agreement.
In Tuesday's statement, CEO of Vaalco George Maxwell said: "We have locked in strong free cash flow over the next six months by capitalizing on the continued strength in crude oil prices. This is particularly important as we are benefitting from the additional volumes associated with the acquisition of Sasol's interest at Etame that closed in late February.
"With these additional hedges, we have materially derisked our work program from a funding standpoint, and expect our capital commitments over the next 12 months to be fully funded through our cash flow and cash on hand.
"In addition, we have maintained the opportunity for us to benefit from further increases in oil prices since we have not hedged all of our production and the term of these new contracts is for just six months".