Vaalco on track for FSO deployment offshore Gabon
Houston-based Vaalco Energy has confirmed progress in its activities offshore Gabon, with a field reconfiguration and replacement of existing floating production, storage and offloading (FPSO) unit with a floating storage and offloading (FSO) vessel still on schedule, the latter being targeted for the third quarter of 2022.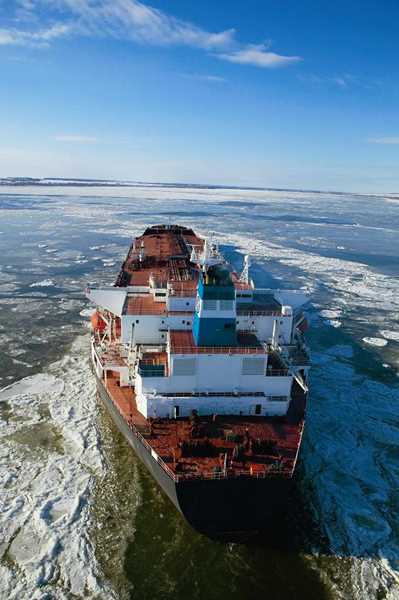 Back in August 2021, Vaalco signed a binding letter of intent (LOI) with World Carrier Offshore Services to provide and operate an FSO unit to replace the existing BW Offshore-owned FPSO Petroleo Nautipa, which has been operating on the Etame Marin field for Vaalco since 2002. The terms of the agreement, approved by the Etame joint owners, stipulated that World Carrier would provide and operate the Cap Diamant, a double-hull crude tanker – which was built in 2001 – as an FSO.
In its statement on Tuesday, Vaalco provided an update on the Etame field reconfiguration in conjunction with the replacement of the existing FPSO with the FSO, anticipating that all of the associated engineering, long-lead equipment and relevant contracts were proceeding in line with the project timelines and expected delivery schedules for the deployment of the FSO in the third quarter of 2022.
George Maxwell, Vaalco's Chief Executive Officer, remarked: "We are pleased that the field reconfiguration and FSO conversion are moving along on time and within budget."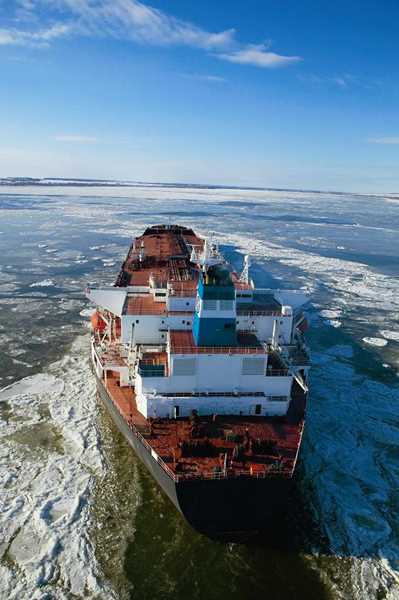 Vaalco confirmed that the field reconfiguration activities are expected to begin in March 2022, as planned, while the Cap Diamant crude tanker, which is being re-engineered as the new FSO, arrived at a shipyard in Bahrain on schedule in late February 2022. The vessel will undergo the final modifications and certifications with sea trials expected to begin in late June before it is mobilized to Gabon.
The company expects the new FSO to reduce storage and offloading costs by almost 50 per cent, increase effective capacity for storage by over 50 per cent compared to the current FPSO agreement. In addition, the FSO is expected to lead to an extension of the economic field life, resulting in a corresponding increase in recovery and reserves at Etame.
"This new FSO, which is scheduled to be online in September 2022, costs almost 50 per cent less than the current FPSO and is expected to reduce our overall costs by approximately 17 per cent to 20 per cent. This will significantly improve our margins, enhance our cash flow generation and sustain our operational excellence and robust financial performance at Etame through 2030," added Maxwell.
The firm further explains that the current total field level capital conversion estimates are $40 to $50 million gross – $26 to $32 million net to Vaalco –  while this capital investment is projected to save approximately $20 to $25 million gross per year – $13 to $16 million net to Vaalco – in operational costs through 2030. Therefore, this gives the project a very attractive payback period of less than two and a half years, according to the company.
Located offshore Gabon, the Etame Marin field is operated by Vaalco with 58.8 per cent working interest and 63.6 per cent participating interest. Other partners are Addax Petroleum and PetroEnergy.
Regarding Vaalco's other activities offshore Gabon, it is worth noting that, following the spudding of the first of four wells in the firm's new 2021/2022 drilling campaign focused on the Etame field in December 2021, the company brought the well into production with strong initial flow rates last month.