Valaris scores second rig deal in two days
Offshore drilling contractor Valaris is still on a hot streak as it secured another contract extension, this time with Norwegian oil major Equinor.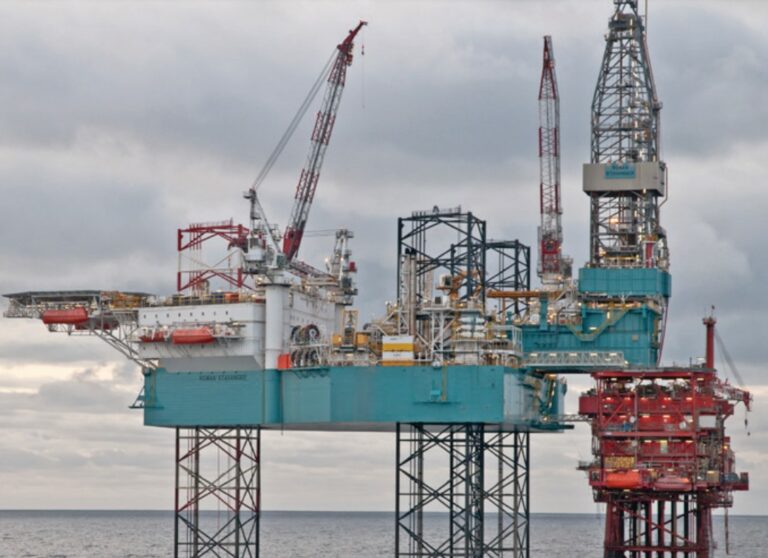 Valaris said on Wednesday that it was awarded a two-well contract extension with Equinor for the heavy-duty ultra-harsh environment jack-up Valaris JU-291 (Stavanger).
The extension is for an estimated 120 days in direct continuation of the existing contract. As a result, the Valaris JU-291 is now expected to be under contract through February 2022. The rig will work offshore Norway.
The rig has been with Equinor for some time now. The initial deal for the rig was awarded in October 2018 while it started work under the contract in September 2019.
According to VesselsValue data, it received several extensions, the latest of which was in the first quarter of 2021 during which the offshore driller hauled in sixteen new contracts and extensions.
Following a very strong first quarter, Valaris continued to book more deals for its rigs. In early May, the driller was awarded a contract for approximately 45 days with W&T Offshore for the Valaris JU-117 (Ralph Coffman), a heavy-duty modern jack-up.
Days later, Valaris secured an extension with Mubadala Petroleum Thailand for 240 days. The rig in question was the Valaris JU-115 heavy-duty jack-up rig, or formerly known as ENSCO 115 – a Baker Marine Pacific Class 400 design rig.
This new extension will keep the rig will be with Mubadala for a period of 8 months from February 2022 through September 2022.
And finally, on Monday, the company was awarded a one-well contract for a drillship with Total, or as it is now known – TotalEnergies, for operations offshore Ivory Coast.
The contract was awarded to the Valaris DS-12 drillship. The contract is expected to start in the third quarter of 2021. According to an estimate made by Bassoe Offshore, the rig's day rate will be around $200,000.