Vision Energy adds new subsidiaries for its project in the Netherlands
Vision Energy has incorporated new Dutch subsidiaries to accommodate strategic initiatives for prospective partners, operators, and launching customers for its integrated Green Energy Hub development in the North Sea Port of Vlissingen, the Netherlands.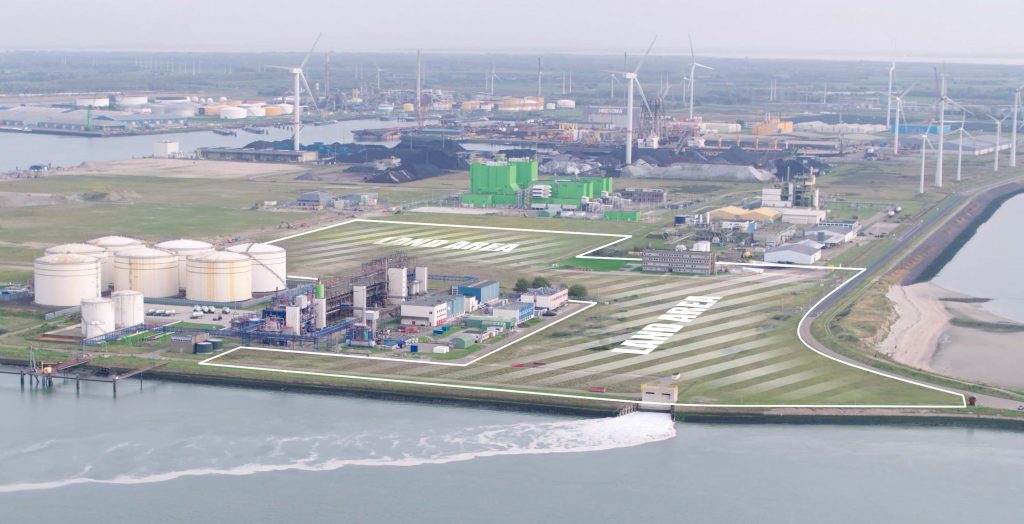 It incorporated Vision Hydrogen BV as a project development company to develop, own, and operate its planned Ammonia Cracking Facility for back-cracking imported green ammonia to hydrogen gas as a service.
The company plans to integrate the facility with its import, storage, and handling terminal development in Vlissingen via a short pipeline enabling dedicated storage and handling capacity for imported green ammonia feedstock, subject to additional studies and obtaining all requisite permits and approvals.
Vision Energy entered into a Memorandum of Understanding (MoU) with Linde Engineering in connection with a mutual interest to participate in co-investment, development, and operations associated with hydrogen production through ammonia back-cracking.
Vision Hydrogen BV plans to commence pre-feasibility, pre-development, and initial permit preparation efforts in consultation with Linde Engineering to define the land area required for the facility and to allocate suitable lands for detailed development and engineering.
The company has also incorporated Evolution Terminals Operating BV to jointly own and operate logistics infrastructure under a joint operating agreement on behalf of the terminal in the event that the terminal's tank storage assets are owned by more than one strategic equity partner, as well as Evolution Terminals SPV II BV, a special purpose vehicle to be utilised for joint ownership of specific storage assets with a strategic launching customer or partner.
Follow Offshore Energy's Clean Fuel on social media: