VolkerInfra lands Neart na Gaoithe cable contract
VolkerInfra has secured a new contract with Prysmian PowerLink for onshore cable services at the Neart na Gaoithe (NnG) offshore wind farm in Scotland.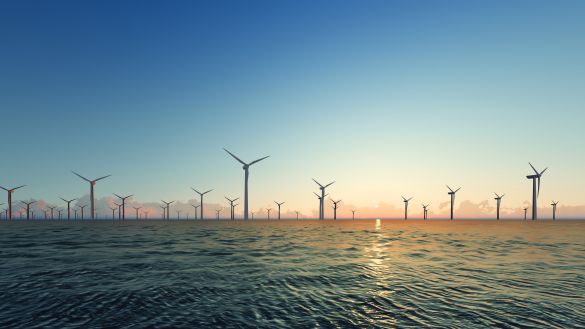 Under the GBP 15.5 million contract, VolkerInfra will install two 220kV onshore export circuits following the completion of the Pre-Construction Activities (PCA).
The UK-based company is in charge of enabling works along the cable route corridor, as well as the excavation, duct installation, backfill and reinstatement of cable trenches along the proposed 12.3km cable route, among other work.
The 220kV underground cable and fiber optic cable will be installed into pre-installed ducting from the landfall point at Thorntonloch to the Crystal Rig onshore substation.
"We are delighted to have been awarded this latest contract from Prysmian PowerLink and are looking forward to delivering a first-class installation service at the Neart na Gaoithe offshore wind farm," said Peter Cooke, Technical Development Director at VolkerInfra.
Neart na Gaoithe will feature 54 Siemens Gamesa 8MW turbines located 15.5km off the coast of Fife.
The 450MW project is expected to enter offshore construction this summer, with full commissioning in 2023.