WA and South Korea sign 'historic' energy transition deal
Western Australia (WA) and South Korea have signed a letter of intent (LoI) to collaborate on energy transition and downstream processing of resources.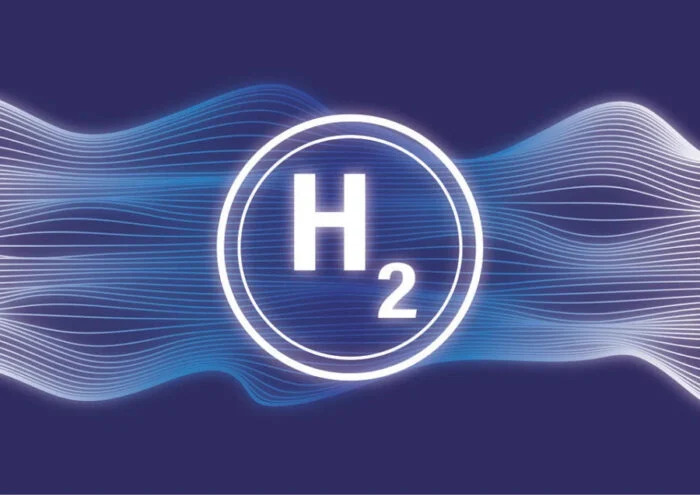 In what was described as a historic LoI, the WA Government and the Republic of Korea's Ministry of Trade, Industry and Energy (MOTIE) agreed to cooperate in the development of emerging industries including renewable hydrogen and ammonia as well as carbon dioxide capture, utilisation and storage (CCUS).
The LoI was signed by the Premier of WA Mark McGowan and the Minister of MOTIE Hon Changyang Lee.
Commenting on the partnership, McGowan said: "The letter of intent signed with MOTIE recognises our strong strategic partnership with South Korea and charts a course for new opportunities into the future.
"By signing an agreement with MOTIE, we are establishing a formal relationship to promote economic collaboration in the new energy and downstream processing sectors between Western Australia and South Korea.
"I look forward to Western Australia and South Korea continuing to deepen our strategic partnership into the future."
According to the WA government, South Korea is its third largest trading partner, with total trade of $18.5 billion in the 2021-22 financial year. Western Australia accounted for 36% of Australia's merchandise exports to South Korea in 2021-22.
The LoI with South Korea comes shortly after a memorandum of understanding (MoU) that WA signed with Japan Bank for International Cooperation (JBIC), a policy-based financial institution wholly owned by the Japanese Government.
The MoU focuses on hydrogen, ammonia, low-emission technology, and decarbonisation.