Wärtsilä delivers LNG simulator to Anglo-Eastern
The Finnish technology group Wärtsilä has delivered and installed its LNGPac simulators for the Mumbai training center of Hong Kong-based Anglo-Eastern Univan Group.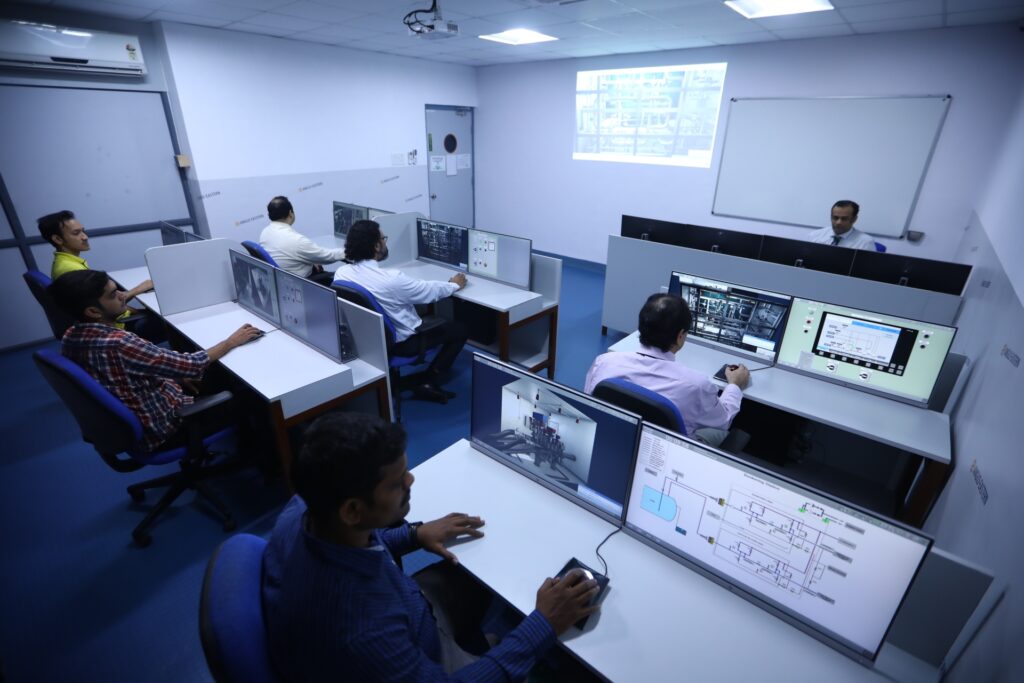 This is a new product for the marine market, reflecting the increasing adoption by fleet owners of LNG fuel, and the consequential need to ensure that crews are sufficiently trained in operating LNG-fuelled vessels, Wärtsilä said in its statement.
The order was placed in June 2020 and the project was completed in October, the statement issued on Friday reads.
This Wärtsilä Voyage simulator solution is based on the company's gas valve unit and LNGPac fuel storage, supply and control system technologies. It includes all auxiliary systems needed in connection with the LNG fuel supply.
The system has been tailored to meet the specific requirements of Anglo-Eastern. It complies with the International Standards of Training Certification and Watchkeeping (STCW) for training seafarers on gas-fuelled ships, in line with the standards demanded by the IGF Code.
The entire Wärtsilä scope includes a full mission liquid cargo handling simulator that replicates a real ship system, an LNG bunkering and fuel gas supply simulator, and a full mission engine room simulator.