Wärtsilä to cut jobs after fourth-quarter profit slump
Finnish engine maker Wärtsilä is set to cut 1,200 jobs to profitability in the coming years, as its profit saw a decrease during the fourth quarter of 2018.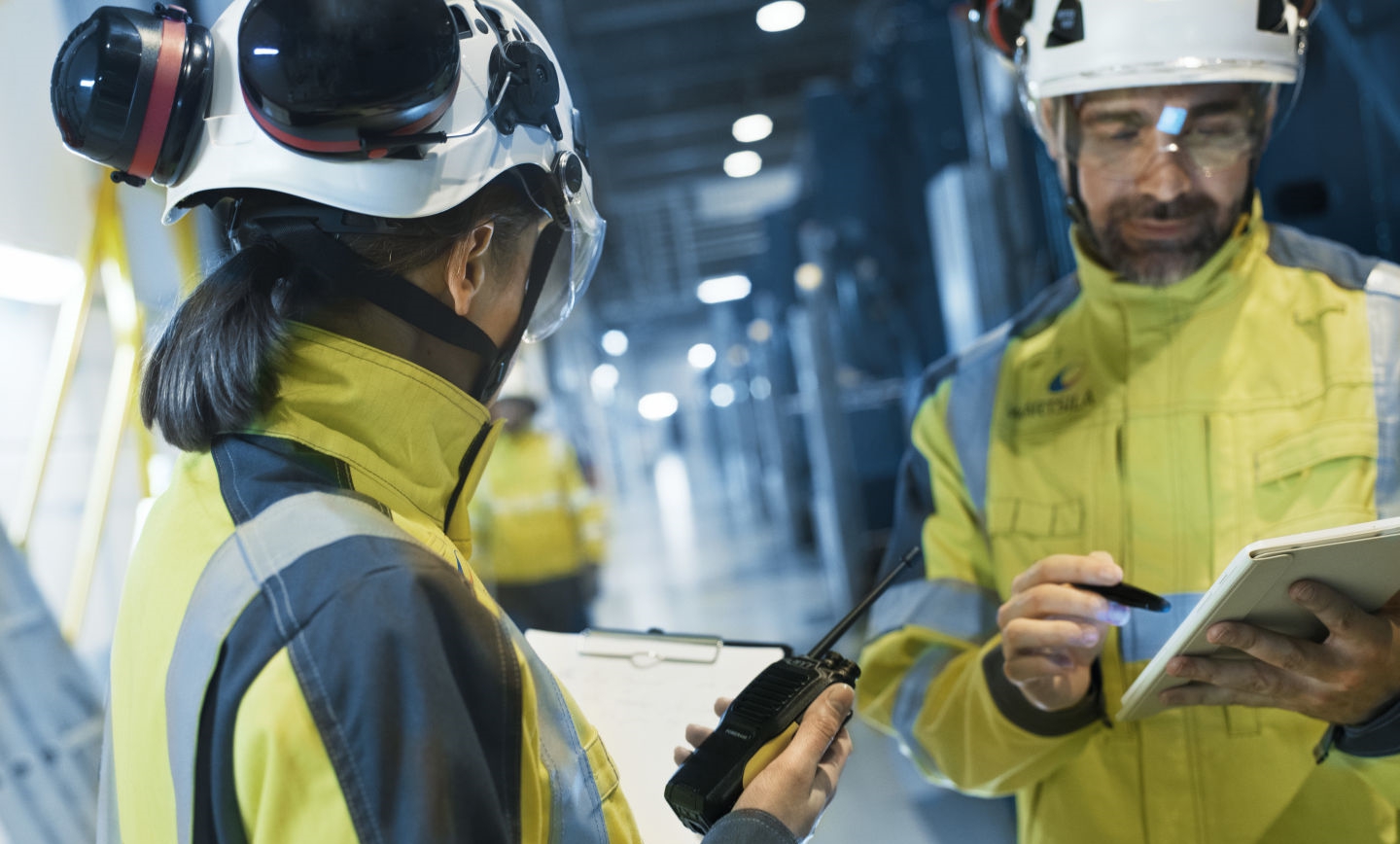 The company noted that its orders reached a total value of €6.3 billion ($7.2 billion) which is 12 percent above the €5.6 billion in 2017.
During the fourth quarter, order intake rose 24 percent from €1.5 billion to €1.9 billion the company said in its report.
The Finnish LNG specialist said in a statement on Wednesday its order book at the end of the year increased 21 percent to €6.2 billion, compared to €5.1 billion in 2017.
Net sales reached €5.2 billion for the twelve months, 5 percent up on €4.9 billion in 2017.
Commenting on the results, Wärtsilä's president and CEO Jaakko Eskola, said, "2018 was marked by positive order intake development resulting from improved demand in the marine newbuild and service markets."
He added that the environmental considerations pushed the demand for exhaust gas cleaning systems up for Wärtsilä. The order intake was also boosted by the high level of activity in the cruise and ferry markets, Eskola said.
However, "despite the pick-up in services' net sales toward the end of the year, the group sales mix favored equipment deliveries, which, together with increased costs related to research, development and digitalisation, burdened profitability."
Adjusted operating profit for the twelve months remained flat, however, during the fourth quarter the company saw a 6 percent drop from €241 million in 2017 to €226 million in the fourth quarter of 2018.
As a result, the company has initiated a formal process to realign its operations and resources, which will see the company cut approximately 1,200 jobs in order to secure profitability in the future.
With these actions, Wärtsilä seeks annual savings of €100 million, the company said in a separate statement.