Wärtsilä to deliver gas-fired power plant to Myanmar
---
Finnish technology group Wärtsilä has been selected to provide the generating equipment for a new gas-fired power plant needed to alleviate the shortage of electricity in Myanmar.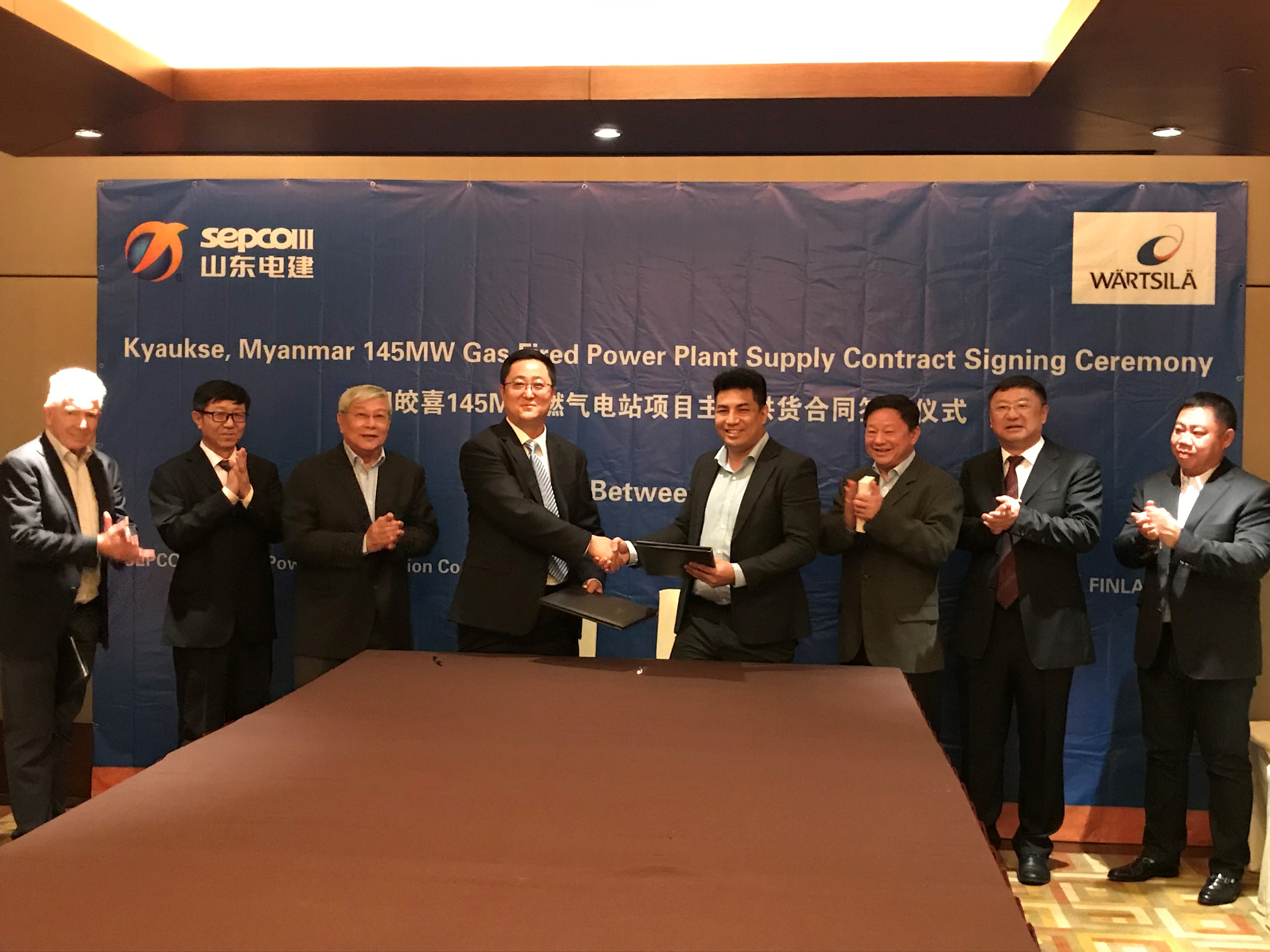 The power plant will operate on eight Wärtsilä 50SG gas fuelled engines, and the electricity generated will be fed into the national grid, the company said in a statement.
The 145 MW plant is being built on a fast-track basis and is scheduled to be operational during the first quarter of 2019.
The Wärtsilä order has been issued by SEPCOIII Electric Power Construction, the China-based EPC contractor for the project.
This is the first Wärtsilä Energy Solutions contract in Myanmar. The facility will be located in Kyaukse township, Mandalay region.
Wärtsilä supported the 2 project sponsors for the project, National Infrastructure Holding (NIHC) and Myanmar Chemical and Machinery (MCM), who were joint bidders for a tender by the Ministry of Electricity of Energy (MOEE) of Myanmar.