Wärtsilä to test predictive maintenance solution on NYK's LNG pair
The Finnish technology group Wärtsilä has signed an Optimised Maintenance agreement with the Japanese shipping giant Nippon Yusen Kaisha (NYK) and Monohakobi Technology Institute (MTI).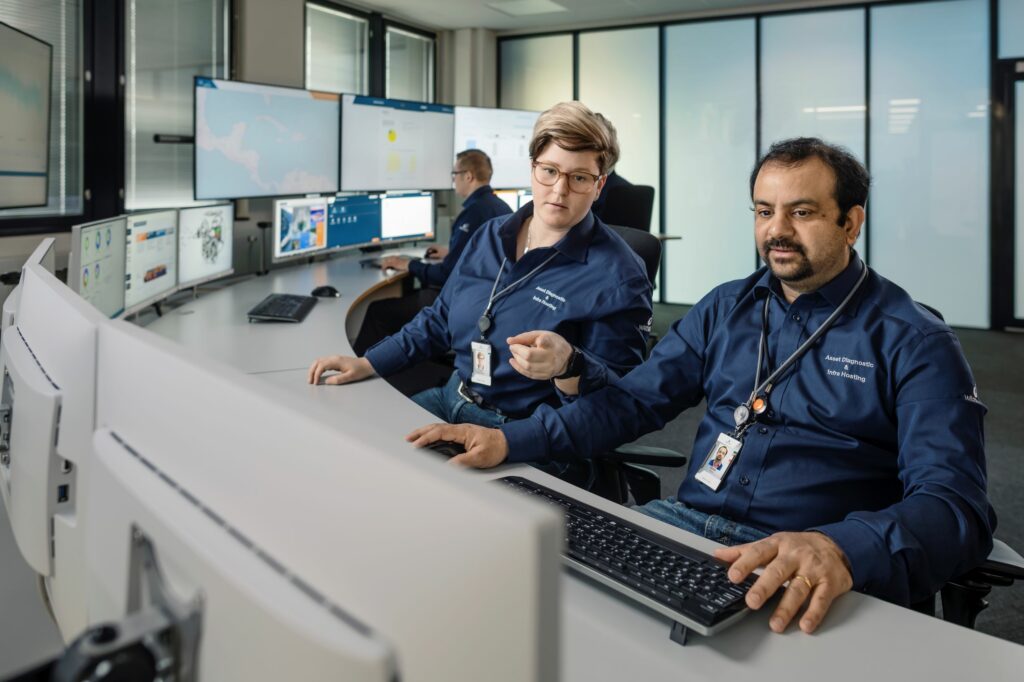 The trio has agreed to evaluate Wärtsilä's Expert Insight predictive maintenance service as part of a pilot programme, to be carried out on two LNG carrier vessels, the Marvel Falcon and LNG Sakura.
The agreement was signed in January 2021 and, the programme could lead to NYK adopting the solution throughout its entire fleet.
Both vessels operate with Wärtsilä dual-fuel engines, the company said in its statement on Tuesday.
The program will evaluate the analytics and support service provided by Expert Insight, in combination with the Wärtsilä Optimised Maintenance Lifecycle solution.
The solution leverages artificial intelligence (AI) and advanced diagnostics to monitor equipment and systems in real-time, spot anomalies, foresee potential problems, and enable rapid reaction accordingly.
Commenting on the cooperation, Tateo Miyagawa, managing director, Wärtsilä Japan, said that the solution would deliver greater vessel uptime, less unscheduled maintenance, and lower operating costs while optimizing the ships' performance.