Wavepiston launches €1.4 million crowdfunding campaign
Danish company Wavepiston has opened a second round of equity crowdfunding as it aims to finance the final stages of demonstration and commercialization of its wave energy technology.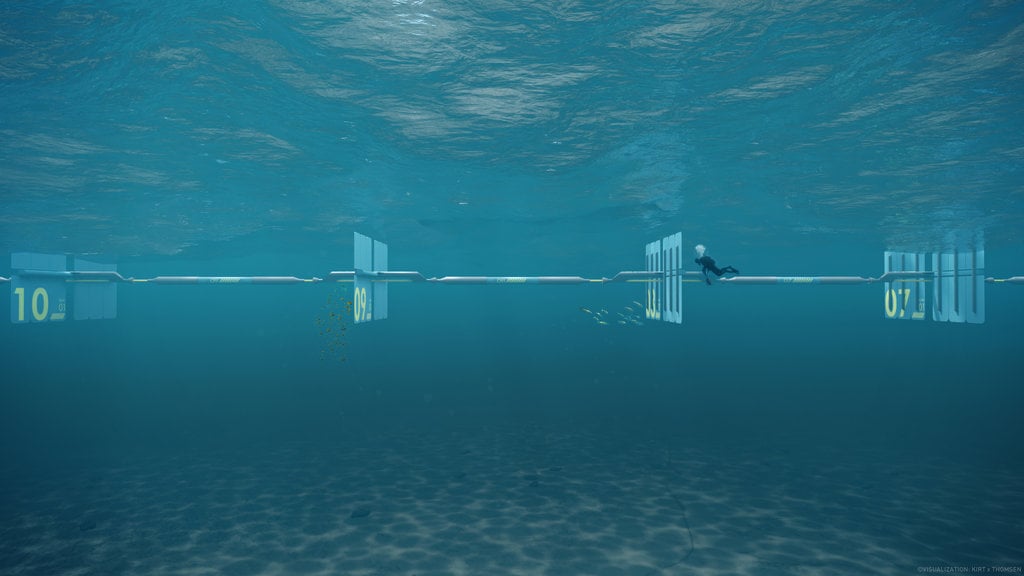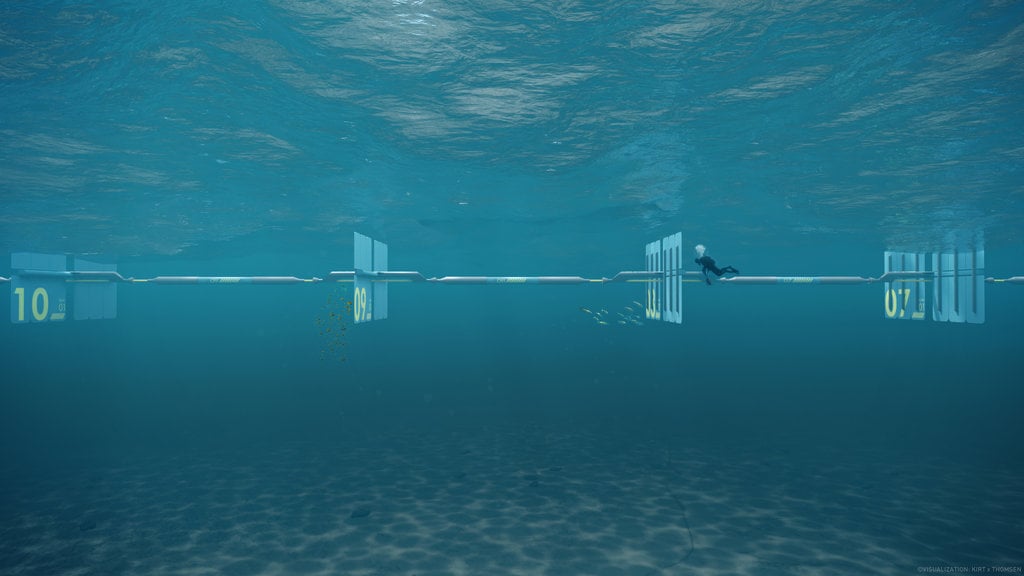 Following a successful first round in 2020/2021 with €2.4 million equity raised, Wavepiston is now opening up a second round of equity crowdfunding, providing private investors with the opportunity to jump aboard.
Opened on February 13, Wavepiston's crowdfunding campaign on Seedrs aims to raise €1.4 million to take its technology to the next level after years of extensive testing and development.
Michael Henriksen, CEO of Wavepiston, said. "With crowdfunding, we are giving a broader audience the chance to become an active part of the green transition, and we hope that this campaign will help raise awareness for the potential of wave energy.
"In this round, we are planning to raise around €1.4 million for the next development phase, and existing shareholders as well as several new investors have already committed to a significant part of that amount."
In the wake of the energy crisis and looming environmental collapse, citizens are being given a voice with this bottom-up approach to investments, according to Wavepiston, which is looking to prove that crowdfunding can be an effective tool for co-funding the transition to a sustainable future.
In addition to the private equity, Wavepiston raised €6 million in grants from EU programs for two full-scale demonstration projects, and is also participating in the VALID Horizon 2020 development project on accelerated testing of its technology.
Subscribe and follow
Offshore Energy – Marine Energy LinkedIn