Wavepiston strengthens its ranks and patent portfolio
Danish wave energy company Wavepiston has made new hires and appointments to its board of directors, along with securing patent approvals for its wave energy technology.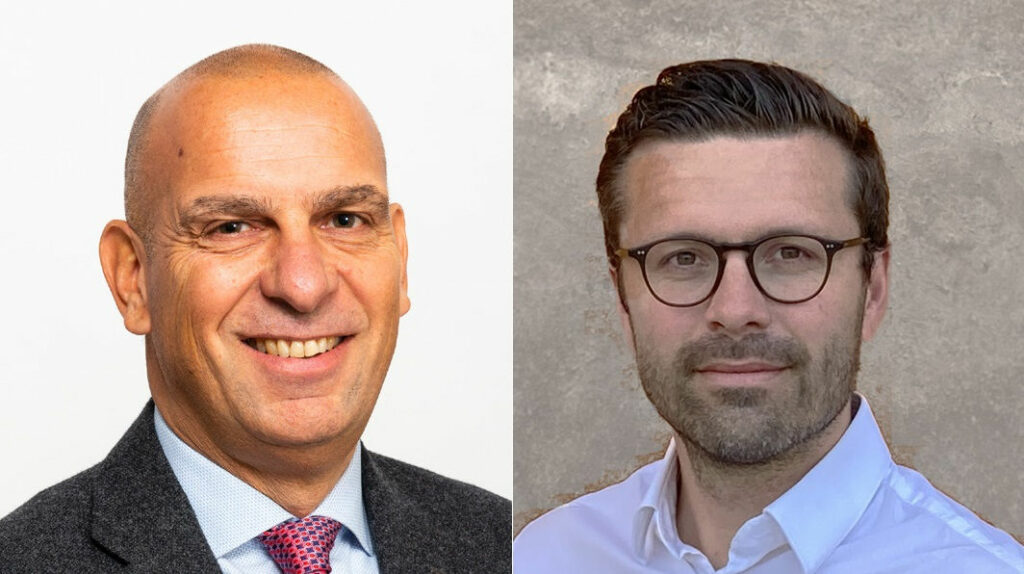 Jesper Højer has been elected to the Wavepiston board of directors and is taking on the responsibility as chairman from Asger Kej who is stepping down from the position.
Højer brings valuable international experience as CEO and founder, having held positions as business development consultant, director, and VP in companies such as Danish Embassy Malaysia, Propulsion Dynamics, EMS SevenSeas and PowerStow.
"I look forward to join the Wavepiston board of directors and the exciting journey of taking the Wavepiston product to the market.
"With the increased demand for sustainable production of energy without carbon emissions the timing of Wavepiston's final validation of the full-scale system seems ideal which is confirmed by the large interest from potential customers with a portfolio of future commercial projects.
"It is inspiring to be a part of a team that can significantly contribute to the production of clean energy and clean water", said Højer.
Wavepiston has also hired Peter Nørby Svendsen as its new commercial director, responsible for the company's commercial journey and for developing its commercial projects together with key partners and customers.
Another new hire is Alberto Coello Gonzáles who will be responsible for Wavepiston's technical activities and operations in Gran Canaria.
In addition, Wavepiston informed it has been granted a patent on the 'important power take-off (PTO) area', by the patent offices in Europe, China and Chile, alongside its existing patent on force cancellation.
Applications are pending in a number of other strategic countries, Wavepiston noted.
To remind, Wavepiston recently completed the factory acceptance test (FAT) for its wave energy power generation and desalination units.
The company said the units are now ready to be connected at the Oceanic Platform of the Canary Islands (PLOCAN) site in Gran Canaria.