Well-Safe Protector rig arrives home to prepare for decom work
Well abandonment services provider Well-Safe Solutions has welcomed home its new rig the Well-Safe Protector for preparations ahead of deployment on decommissioning projects in early 2021.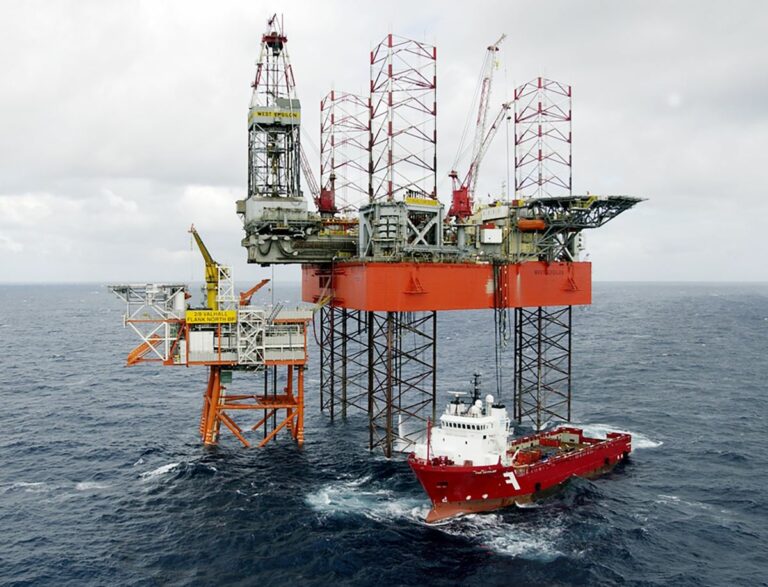 Well-Safe said on Thursday that the Well-Safe Protector has arrived home passing the company's other asset, the Well-Safe Guardian, as it arrived.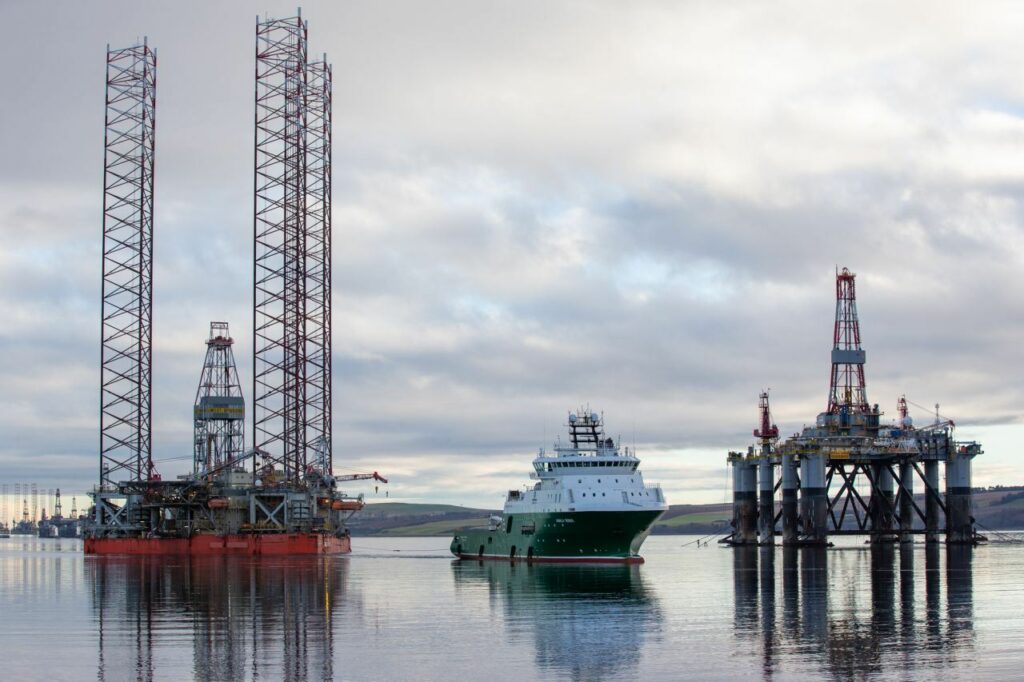 According to the company, over the last few days, the Well-Safe Protector has journeyed from Norway across the North Sea to arrive safely in Invergordon.
Whilst quayside, rig readiness work will continue in preparation to go to work in the second quarter of 2021, Well-Safe stated.
Well-Safe Solutions bought the West Epsilon jack-up rig from Seadrill in September 2020. Built in 1993, the asset is a heavy-duty, harsh environment jack-up with an extensive operational history in the North Sea.
The news came following the company's acquisition of the Well-Safe Guardian from Diamond Offshore in April 2019.
Following the purchase, the West Epsilon was renamed Well-Safe Protector.
In November 2020, Well-Safe Solutions secured a £26 million investment to fund the next phase of the company's growth plan.
The further investment into the decommissioning company was led by MW&L Capital Partners, following their initial investment of $85 million to the company back in October 2019.