Welsh marine energy test centre secures Crown Estate lease for open water sites
Marine Energy Test Area (META), Wales' national test centre, has officially signed a lease with The Crown Estate, launching the opening of its open water test sites.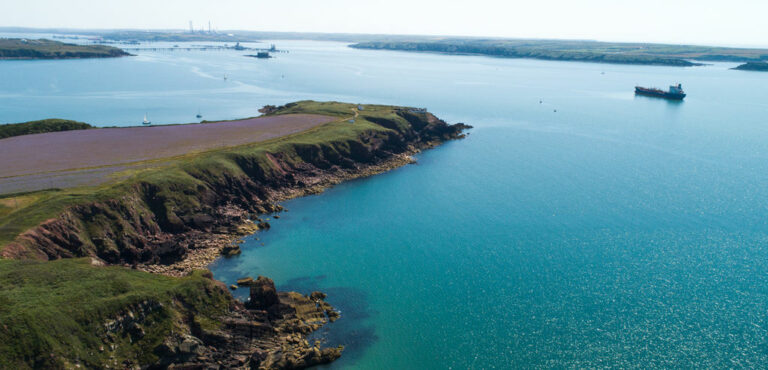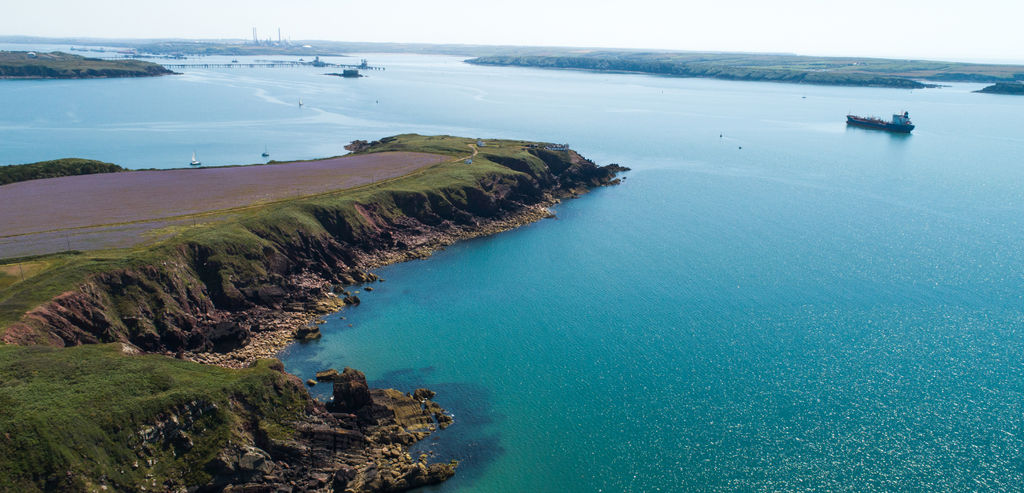 After initially securing seabed rights with The Crown Estate back in 2020, the signing of a full lease now enables wave and tidal energy testing to take place in more energetic sites on Pembrokeshire's south coast.
META has now secured all licenses and consents to be a fully operational test centre, and forms one key stepping stone in the Welsh test centre network, the centre informed.
The Crown Estate, which acts as manager of the seabed around Wales, England and Northern Ireland, has awarded seabed rights to Pembrokeshire Coastal Forum, the legal entity behind META, for the operation of three marine energy test sites in and around the Milford Haven Waterway.
The test sites, offering moderate to high energy areas for operational 'real-sea' testing, include Warrior Way tidal site; Dale Roads wave test site; and East Pickard Bay wave and floating offshore wind component test site.
According to META, the test sites are benefitting from stronger wave or tidal stream resource, and greater depth and area than META's Quayside sites, whilst still being situated close to Pembroke Port.
The open water test sites are the next stepping stone for META operations following the launch of its Phase 1 Quayside sites in 2019.
Saul Young, META operations manager, said: "This marks our final milestone in creating Wales' first operational marine energy test centre. We are really pleased to have now signed this agreement with The Crown Estate and look forward to welcoming our first clients this autumn to our open water test sites.
"Going forward, by providing a consented facility for technology testing and validation we aim to successfully support technology development and growth in the marine energy sector".
Huub den Rooijen, managing director of The Crown Estate's marine portfolio, added: "Welsh waters offer exciting potential to unlock new energy capacity in support of the UK's transition to net-zero. We are therefore very pleased to award this lease which will allow vital testing and research of renewable offshore technologies to advance at pace, further strengthening Wales's expertise in the renewables sector".
META acts as a key hub for research and innovation – enabling academia to develop tools and resources to advance the sector, supporting supply chain to bring innovative solutions to market and allowing technology developers to deploy, re-risk and develop.