Western Australia pushing for Pilbara LNG bunkering plans
The Western Australian government is pushing forward to create an international liquefied natural gas fuelling hub in Pilbara in a move to reduce carbon emissions.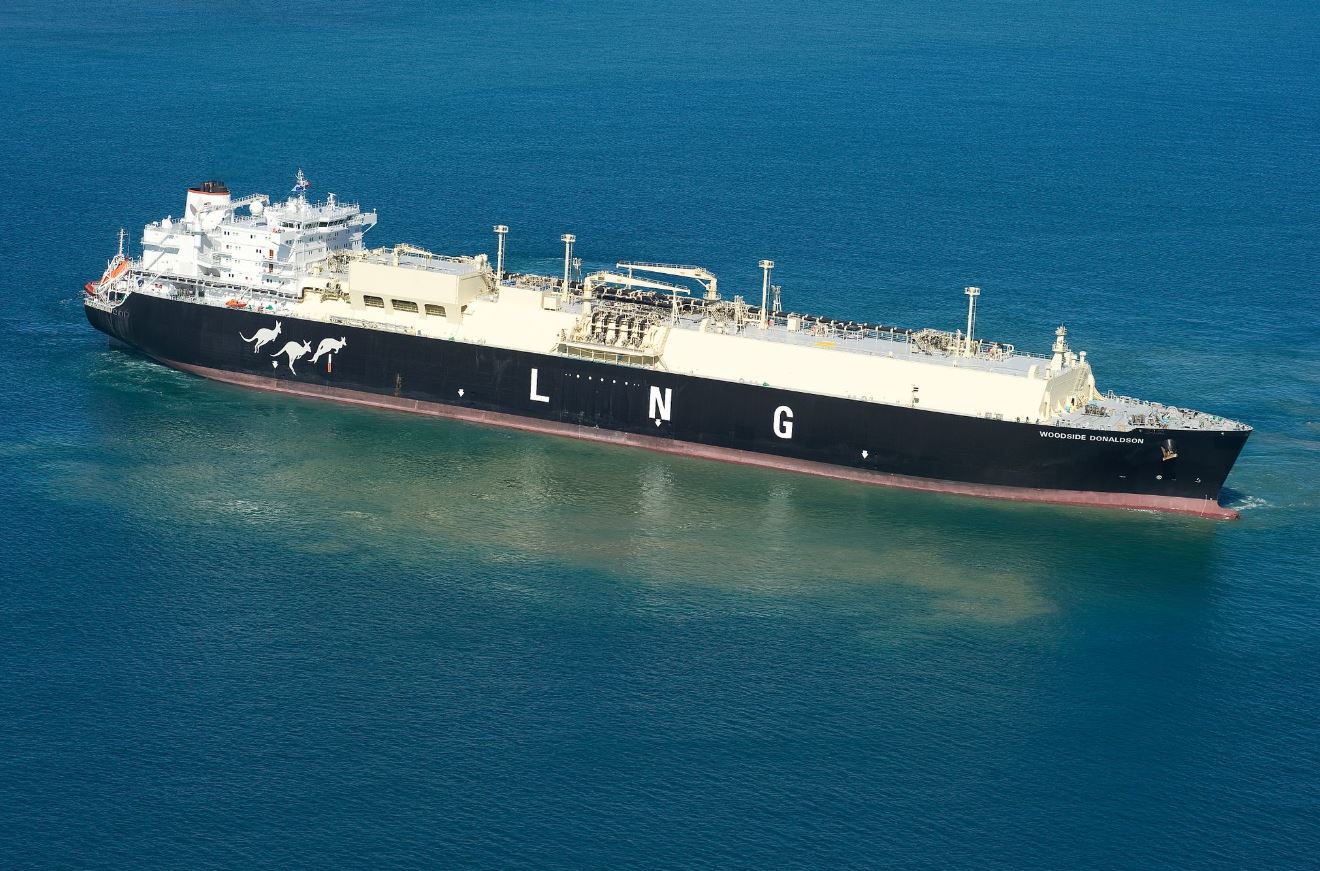 As part of the plan, the WA government is introducing new incentives encouraging ships visiting Pilbara Ports to use cleaner marine fuels like LNG.
The government led by premier Mark McGowan will offer a 50 per cent discount in port dues to bulk vessels bunkering with LNG at Pilbara ports.
The move means saving each vessel around $20,000, according to a statement by the WA government released on Saturday.
The discount comes into effect on July 1, 2020 and will remain in place for five years.
If taken up, the discounts could be worth up to $5.3 million by 2025, the statement said.
The Pilbara LNG bunkering hub could create up to 125 jobs in the Pilbara, including skilled mariners and support administration.
Transitioning iron ore exports shipped from the Pilbara from heavy fuel oil vessels to LNG fuelled vessels could also reduce carbon emissions by up to six million tonnes per annum, the statement said.
To help kick-start the shift to LNG fuelling, the Pilbara Ports Authority recently granted ship-to-ship LNG bunkering licenses to Australian LNG player Woodside.
The Pilbara region has its advantages for such plans because it already hosts LNG production facilities such as Woodside's Pluto LNG plant.
Besides LNG fuelling plans, the WA government is also driving opportunities in green hydrogen in the region.